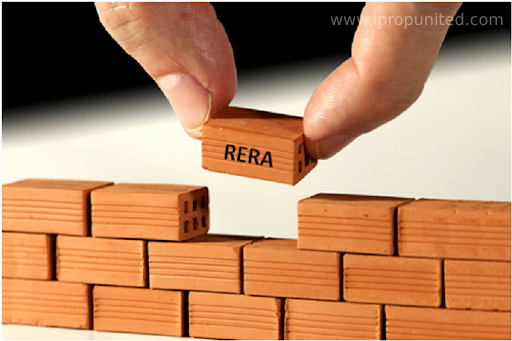 The Goa Real Estate (Regulation and Development) Act was formulated and advised, the Goa RERA has finally phrased norms to return the registration fee paid by an agent or builder. For registration with RERA Rs up to 1 lakh should be paid by the Real estate agents and Rs 50,000 to 10 lakh however, the existing norms have no scope to return the funds if the registration is rejected.
Within 30 days of submitting the application form to the authority, the applicant may apply for withdrawal of application of the real estate project.  For these cases, 10% or Rs 50,000 whichever is higher will be charged as a processing charge and within 30 days the remaining amount is presumed to be paid back.
Chairperson of Goa RERA S Kumaraswamy said "The authority has come across cases of different nature where project exempted from registration as the project received completion certificate before the cut-off date determined by the government or cases where the RERA registration was rejected due to non-submission of the required information."
Individual Real estate agents must pay Rs 10,000 to register while real estate brokerage firms must pay Rs 1 lakh.
Kumaraswamy said "The act and rule are silent about returning the registration fee of the agent in case registration is not accorded. The authority has deliberated in detail the provisions under the said act and rules and has decided to regulate the return of registration fee of real estate project and real estate agent."
In the case of an exempted real estate project, the RERA has now agreed that 1% of the registration fee or Rs 1000 whichever is high may be withdrawn by the authority and the remaining amount will be reimbursed. Within the 30 days, period builders who need to withdraw their registration will have to forfeit 10% or Rs 50,000, while the rest will be returned.
Chairperson added further "In the case of a real estate project where registration is rejected after hearing, registration fee to the extent of 10% or Rs 50,000 whichever is more would be deducted. Such projects will be registered with a charging fee afresh on furnishing required documents."
10% of the registration fee will be charged to all real estate brokers who want to withdraw their registration within the initial 30-day period and the remaining amount will be returned. 10% of Rs 50,000 will be deducted in case if the registration application was rejected. All unclaimed fees will be treated as revenue, decided by the Goa RERA and all future assertions will be decided on a case-to-case footing.