On Thursday amid the third wave of Covid-19, the real estate industry representatives, appealed to the Telangana state government to increase property registration charges that are expected to be implemented on February 1.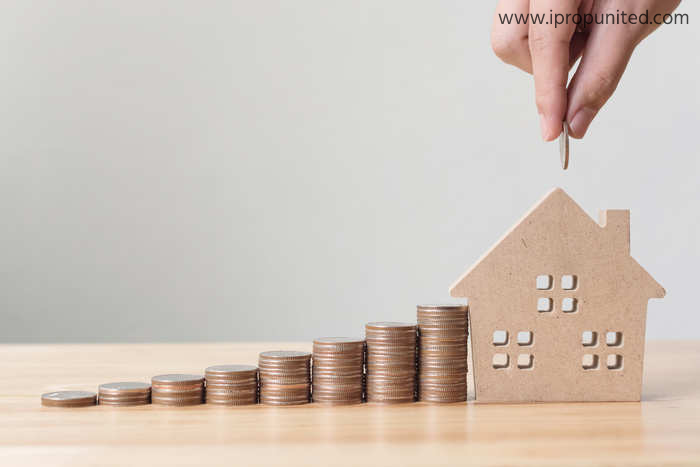 The Telangana government is planning to increase registration charges in the beginning of next month by 20 percent to 50 percent based on the kind of the property. Previously in July 2021, the state had revised the registration costs and hiked the stamp duty from 6% to 7.5%
P Ramakrishna Rao, president, Credai –Hyderabad said, "Two revisions within such a short span will be difficult to withstand, especially given the current Covid-19 situation. Also, with most realty-related offices being affected because of the third wave we have not been able to complete our pending transactions. We hope the government reconsiders its decision and puts it off for later," He also added, "The fact that the cost of raw material, particularly steel, has shot up drastically, has only added to our worries,"  The Telangana Real Estate Developers Association shared Rao's concern to the state.
R Chalapathi Rao, president of the group said, "If this happens, within a matter of months the market value of properties will see an increase of almost 100%. How is this fair to the industry or the customers?"
He added, "We would not have objected to the increase in registration charges if the government had not revised all other fees – like stamp duty and NALA (land conversion tax) – as well. This, with the UDS menace, Covid-19 impact and higher raw material values, is going to hit the sector hard."