On Wednesday 8th June RBI raised the repo rate (the rate at which the central bank lends short-term funds to the bank) by 50 bps (basis points) to 4.90 per cent in the second meeting of June. The fight against inflation continues.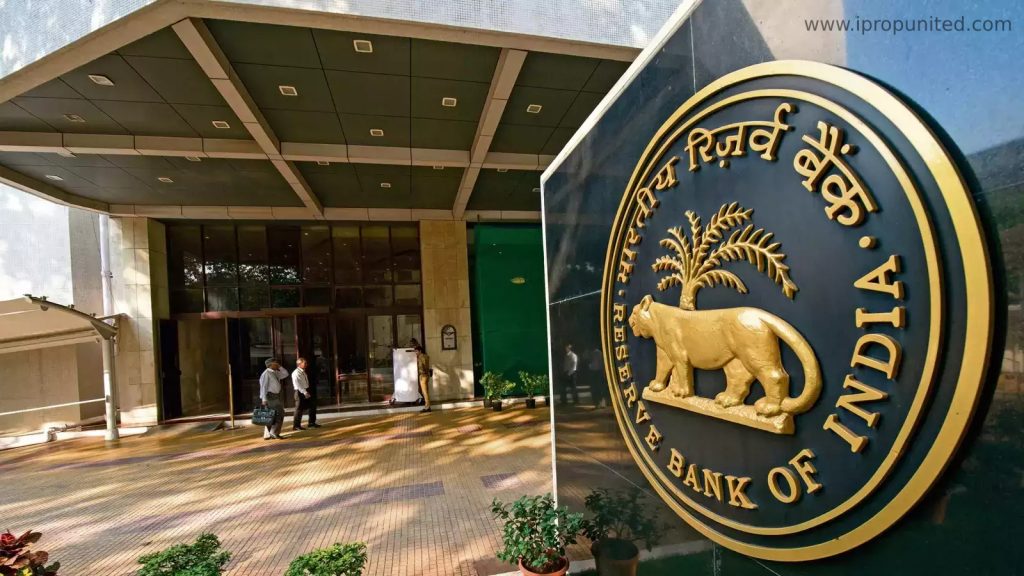 RBI Governor Shaktikant Das said that the expectation of rate hikes in June is a " no-brainer".
The central bank is planning to concentrate interest rate hikes over the coming months in a short tightening cycle.
The Reserve Bank of India's monetary policy committee has predicted inflation at 6.7 per cent.
This unscheduled announcement is also going to affect the pockets of the common man. It is considered a major fight against rising prices.
Inflation print confirms the MPCs prediction that consistently high inflation is the biggest worry for the policymakers at present. RBI Governor also hinted at further rate hikes to control inflation.
Follow and Connect with us: Twitter, Facebook, Linkedin, Instagram