"Rental inching back to pre-COVID levels as market activity strengthens," said global property consultant Cushman and Wakefield (C&W) through its report 'Marketbeat- Delhi- NCR, Retail Q3 2021'.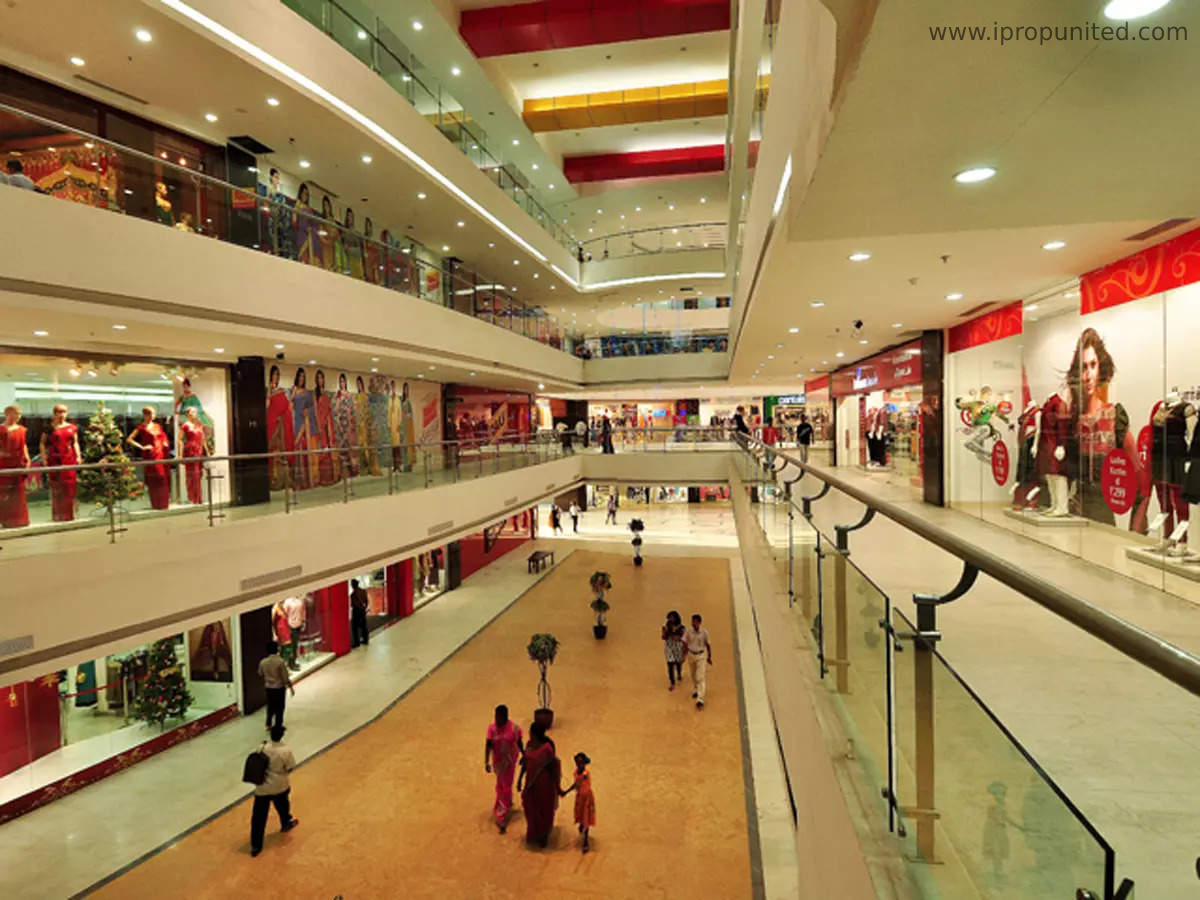 According to Cushman and Wakefield report, high-street retail shops are seeing an increase in rents as Indian capital improve its way through Covid. Markets like Khan Market, Connaught Place and South Extension have recorded an 11-17% increase in rents during July-September as compared to the previous year same quarter.
"Rental inching back to pre-COVID levels as market activity strengthens," said global property consultant Cushman and Wakefield (C&W) through its report 'Marketbeat- Delhi- NCR, Retail Q3 2021'.
During the September quarter, the Delhi-NCR region performed better in the retail section. Pointing out the performance, the consultant said, the early sign of economic improvement can be a major reason for the rise in retail leasing. Vibhor Jain, MD of North, Cushman & Wakefield said,"With rentals inching back to pre-COVID levels and accommodation on commercial terms narrowing, the only direction for retail in the coming months is upwards."
The report further states that improved vaccination drive and decrease in Covid cases have also played a key role in improving the economy that gave rise to high consumer confidence.
The consultant found a 12.5 per cent increase in rentals of high street locations in Khan Market. The rental is up by Rs 1,350 per square foot during the July-September quarter compared to the previous year rental rates. In South Extension I & II, the rent is increased to 16.7 per cent in the same quarter this year. The market rent rate is up by Rs 700 per square foot.
Further, the famous Connaught Place recorded an increase of 11.1 per cent in rents which is Rs 1,000 per square foot. The increases in rent rates of these markets are the same in percentage which indicates the same rent growth across the capital.
"Landlords are demanding the pre-COVID rents after supporting retailers with rent waivers or staggered rentals to tide over the pandemic period. With the fears of third-wave subsiding to a great extent, landlords want to limit any further rent waivers, especially after the income loss borne by them during last five quarters," C&W said.
The consultant further said as the businesses go back to normal and pandemics fade; the normal lease terms would be the same across the boards. In the report, "Retailers with a revenue-share arrangement with landlords have also begun to share a higher proportion of the revenue with increased consumer spending. However, some new transactions are being structured at staggered rentals on a case-to-case basis depending on the negotiations between retailers and landlords."
Main street shops are widely in demand as they recorded new leases and store openings of around 0.13 million square feet combining markets including Khan Market, South Extension, Green Park, Defense Colony, and more. The report mentions the rising occupancy levels for main street shops as the business activity goes back to normal.
Besides these market locations, the shopping malls in Delhi have also recorded improvement as retailers open their new stores in recently developed commercial projects, totaling 0.43 million square feet. The report states, "There have been instances of store resizing with a few retailers demanding smaller stores. Fashion & Apparel (particularly athleisure) and Food & Beverages (F&B) were the prominent retail categories active in both main streets and malls," the report said. Adidas, Nike, Skechers, Puma, and Reebok expanded their retail presence across multiple locations. "Khan Market, which saw an exodus of retailers during 2020, recorded new space take-up by F&B retailers during this quarter. Big Chill, Third Wave Café, Dighent Café were among new cafes that took space in Khan Market."
The rise in retail leasing signals the upcoming festive season as this sector was affected the hardest during the pandemic. Malls are now seeing increase footfalls as high as 70-75 per cent of the pre-Covid level during weekends. The retail outlets are now beginning to see improvement, and it is expected to increase further as the capital prepares for the festive season.
North Delhi has added a mall supply of 0.33 million square feet increasing the overall inventory to 27.1 million square feet by the ending of Q3 this year. "Robust leasing by several brands in the new development along with additional space take-up by retailers in the existing malls led to a 37-basis points reduction in city vacancy, which now stands at 16.58 per cent in the third quarter," the report said.
The report was prepared by US-origin Cushman & Wakefield. It is the largest real estate services firm that has 53,000 employees in 400 offices across 60 countries. In the year 2019, the firm earned revenue up to USD 8.8 billion providing services of property, facilities, and project management, leasing, capital markets, valuation, and other services.
Published by– PTI