Kolkata residential property market has sustained its growth momentum as homebuyers continued to acquire properties with record-low interest rates and offers from reality developers.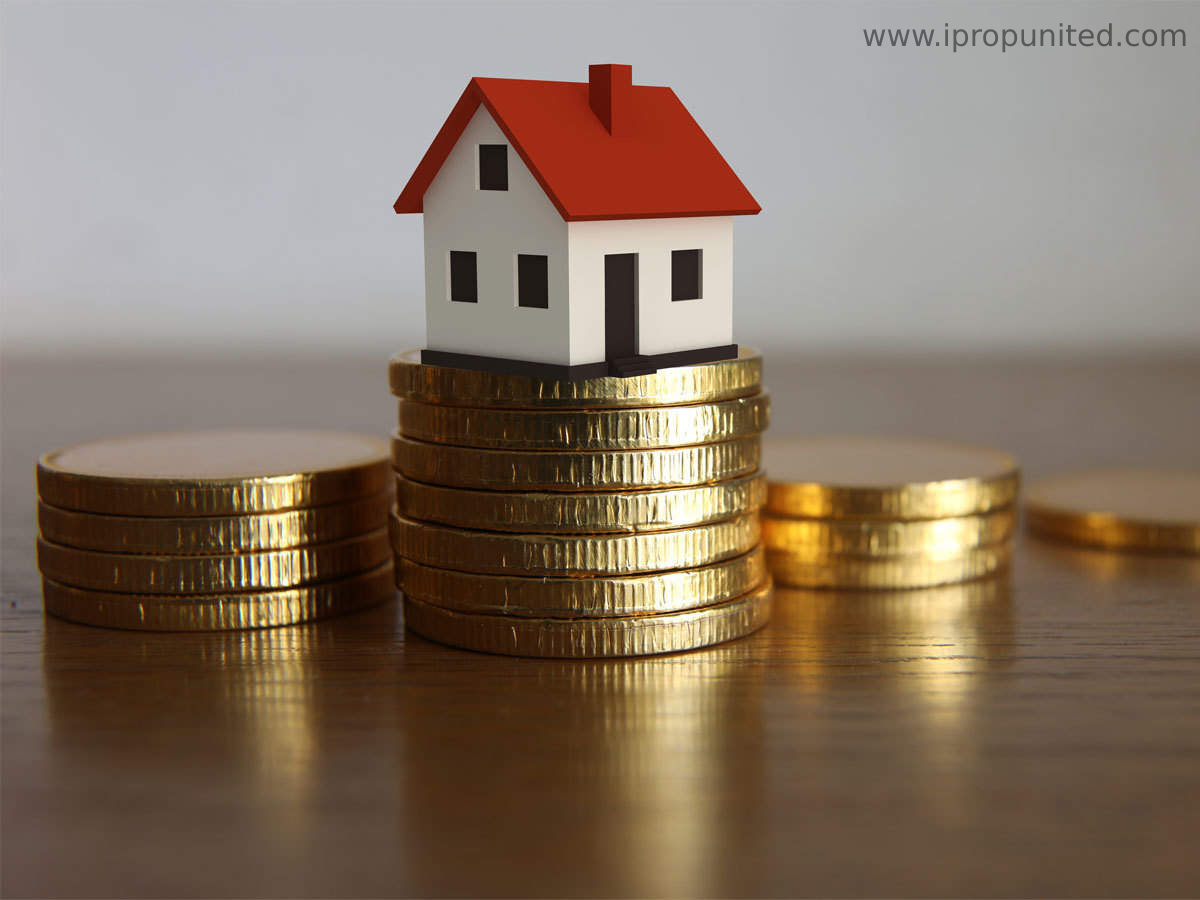 Residential property registrations in Greater Kolkata in the 12 months of 2021 stood at 44,940 units, recording a growth of 64% compared to the previous year when just 56% of these units were registered since the introduction of the stamp duty cut in July 2021.
After a brief lull in November 2021 due to festivals, there has been a significant recovery in housing registrations as per December 2021 statistics. It has recorded a 248% month-on-month (MoM) growth in the number of residential sales deeds registered. Whilst there is still a 10% YoY decline compared to December 2020, there has been substantial growth on MoM basis.
The stamp duty cut extension has acted as a catalyst for transaction closures.
Shishir Baijal, Chairman and Managing Director said, "The mammoth 248% MoM growth over the previous month came largely because extension about the stamp duty cut window became widely known amongst homebuyers. With one more month to go before the stamp duty cut window expires. While we expect the registrations to remain healthy for January 2022, as it is the last month to avail discount on stamp duty, the possible mobility restrictions due to rising Omicron virus cases will be a factor impacting the property registration activity in the first month of the New Year"
With the registration offices operational and the extension of the stamp duty cut window to 31st January 2022 known to prospective homebuyers, the buoyancy is back in the market. Further, record-low home loan rates, discounts and stamp duty reductions, registration of mid and luxury residential property transactions in Kolkata has continued to expand at a rapid pace.
In terms of unit sizes, apartments up to 500 sq. ft. witnessed 62% YoY de-growth in December 2021. Unit sizes of 501 sq. ft. to 1,000 sq. ft. and above registered 67% and 73% YoY growth, respectively.