A growth of 24 per cent shown in revenue collection in the first quarter of 2021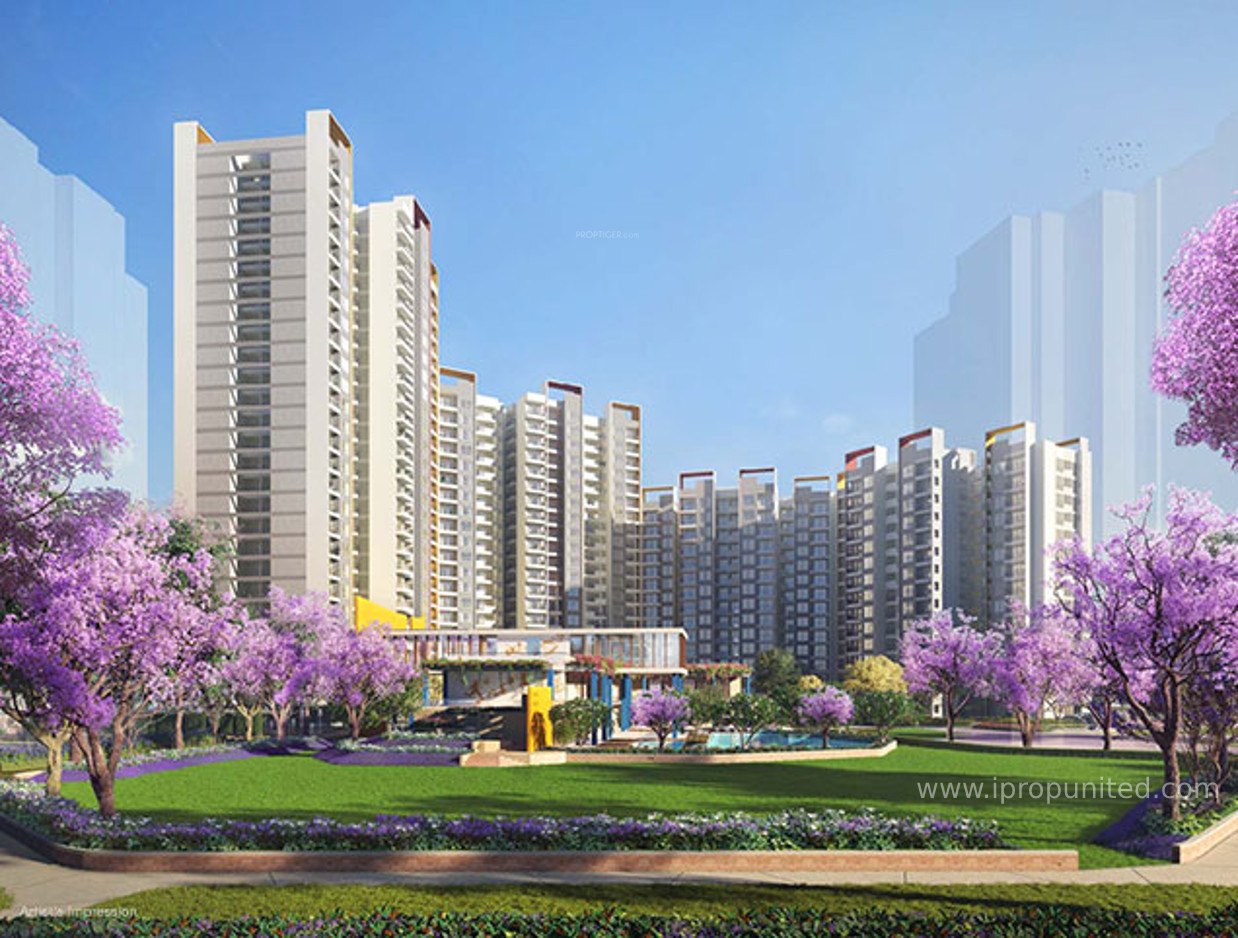 The real estate market in Ludhiana has shown a gradual increase in the first quarter of this year. Ludhiana is a major district in Punjab in terms of area and population.
Confirmed by the administration, the region has successfully achieved 24 per cent revenue collection, which plays a key role in studying market trends, in the first quarter of this fiscal year.
For a flourishing real estate run, infrastructure development is of significance, but due to the second Covid wave, the real estate market had suffered a major setback because maximum damage was caused to Ludhiana in terms of death and infections.
The official figures by the district administration revealed that Rs 93,53,50,241 stamp duty was received from the registration of 18,176 documents in the district from April 1 to June 30, 2021.
After sharing these information, Deputy Commissioner Varinder Kumar Sharma states to The Tribune that the district administration has fixed Rs 400 crore as the goal of stamp duty for the year, more than 5.54 per cent than the previous fiscal year.
The district was able to achieve an 85 per cent target with a total revenue collection of Rs 320,42,70,163 from the registration of 67,536 documents from April 1, 2020 to March 31, 2021. The last revenue collection was Rs 3,71,69,405 which was 1.15 per cent, less than Rs 324,14,39,568 from the registration of 74,251 document in 2019-20.
The district court of Ludhiana showed the revenue court management system and disclosed that all 35 revenue courts are operational in Ludhiana. A total of 4,013 cases have been uploaded to the portal. The district commissioner has demanded to increase the online appointment slot in the Super-A category in sub-registrar offices to ensure better service management for the public.
After raising the request, chief secretary Vini Mahajan later visited Ludhiana, and the DC proposed to increase the urgent appointments in Ludhiana (East) from 15 to 25, which will increase the numbers from 150 to 175.
In Ludhiana (central), the increase in appointments was proposed from 110 to 125 and tatkal from 7 to 10, which will increase the total appointment number from 117 to 135.
Ludhiana (west) also demanded an increase in appointments from 115 to 150 and tatkal from 7 to 25, by increase the number from 122 to 175.
The Chief Secretary assured that demands raised by the DC as per rules will be considered for the larger interest of the public.
Published by: Nitin Jain (Tribune News Service)