Horne points an interesting relationship between vaccination rollout in Africa and the economic recovery of the continent.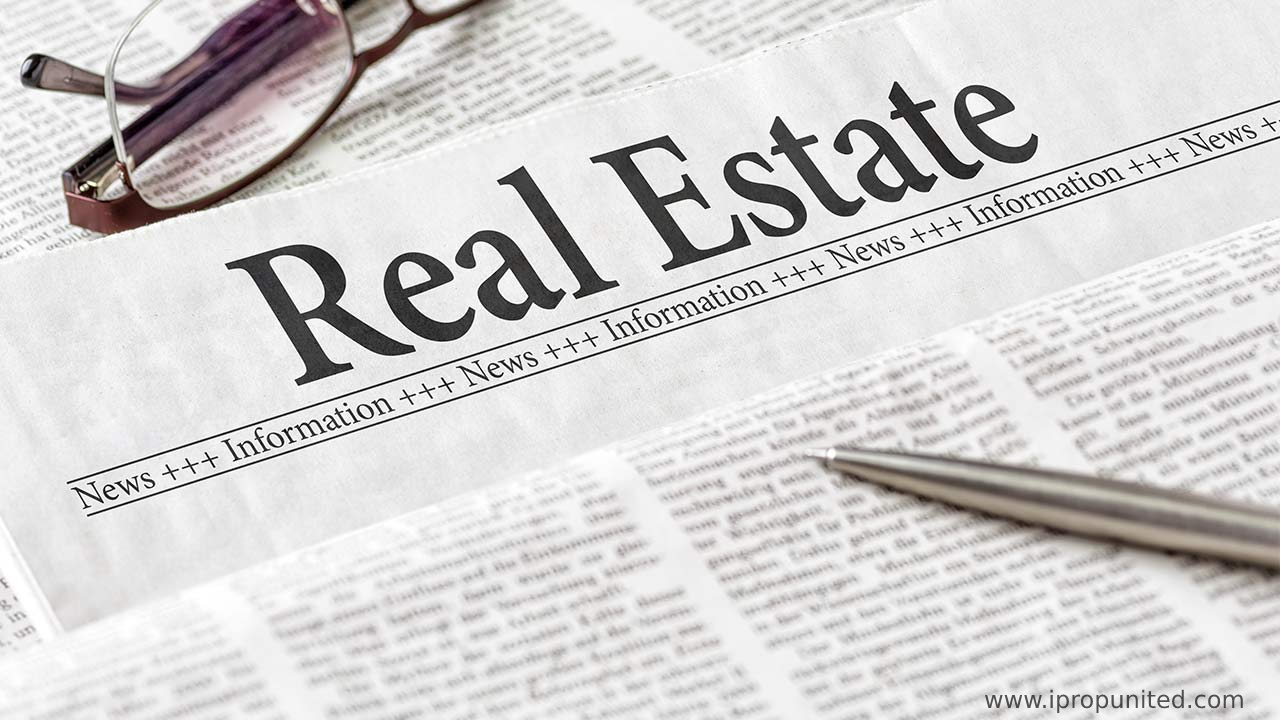 The Chief Executive Officer of Broll Property Group, Malcolm Horne has predicted that the real estate market in Africa will recover and soon normalize to a pre-Covid-19 situation by Q1 2023.
He said this in a keynote address at African Property Investment Summit 2021 'on the real estate market in the next decade'. The African Summit is a platform where investors, occupiers, service providers and financers take part in. It brings all the real estate people together who want to occupy and invest in real estate from residential to commercial.
Horne points the interesting relationship between vaccination rollout in Africa and the economic recovery of the continents. He mentioned that sectors such as industrial, data centers, lifestyle, healthy living, and healthcare are major winning sectors in this current situation.
He said: "There seems to be a real correlation across the board between those resilient sectors that have stood out. In Africa, industry, data centres and hospitals have been at the forefront of much development. Secondary emerging investment sectors that are rapidly gaining traction include cold storage, self-storage facilities and affordable housing."
"The real challenges lie in offices, retail and hotels. In the case of retail, the sector continues to attract investment. Yes, there have been major retailers exiting some African markets, but if you look at the international trend, a lot of landlords have invested in retailers to get them going again. We have observed a similar trend in Africa in terms of a resurgence of local investor interest in the retail sector."
Pointing out the office sector in the region and the global 'work from home' phenomenon, he said the general work environment will be back to normal by Q3 this year with the adoption of a hybrid working model, leaving out Africa as an interesting case. The reason for this exception is due to the slow rollout of vaccines across the continent which led many firms to work remotely, he said.
But, Horne said he does not think the office sector will be affected meaning companies downsize as many firms will be adopting flexible working solutions to better manage their business.
He added, "Many of the trends dominating the international real estate market at present were already prevalent or on an upward tick before Covid-19. A lot of the trends we have seen, whether globally or in Africa, had their roots before the pandemic. It was not a case of Covid-19 suddenly leading to massive change. It did accelerate market trends, especially as the sectors benefiting now had already started to grow before Covid-19."
"Hopefully by Q1 2023, the supply and demand issues related to the vaccines will largely have been resolved, with a sufficient supply to Africa so we can gain momentum across the continent in terms of the vaccination drive. That will be positive and see the start of a ramp-up in economic activity. In most countries, people are back in the malls and spending. Lockdowns mustn't be instituted again, which is why the successful vaccine rollout is so critical."
The Director, Africa Desk at Cushman & Wakefield, Patrick Katabua said: "It is fairly complex to compare the DRC real estate market to that in Nigeria or Kenya, for example, which have established stock exchanges and large property funds. A lot of big brands have found that the 'cut-and-paste' model does not work in the rest of Africa. You need to customise according to the local context."
Published by: Victor Gbonegun