After this consumers will have to spend more money to purchase houses and flats in the RHB and the registry will also be more expensive.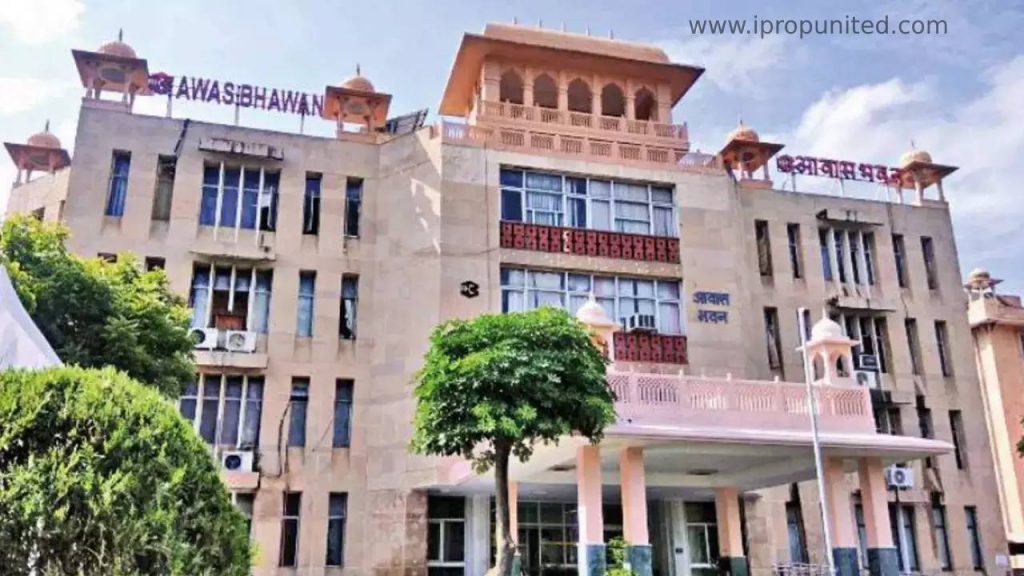 JAIPUR: Finally after 3 years the Rajasthan Housing Board has increased the reserve price of its plots across the state. An official informed "The last reserve price was increased in 2019. After the real estate industry was hit by a pandemic, the reserve price of land was not increased. Last year, proposals were sought from all the engineers to increase the reserve price, but later after analyzing the market situation, the decision was kept on hold."
According to the records, RHB increased the prices between 8.51% and 66%. The residential reserve price in the scheme was Rs 15,815 per square meter which was increased by 66% to Rs 26,180 per square meter. Till the year 2019 maximum increase has been done in the Mansarovar scheme of Jaipur.
The Rajasthan Housing board claimed that after the multi-crore infrastructure projects and facilities, including City Park worth Rs 10 crore, a commercial mall will be developed in the area.
The reserve price has been increased by 29% in Pratap Nagar Sanganer and Indira Gandhi Nagar.
The residential reserve rate of Kudi Bhagtasani phase 1 and 2 in Jodhpur, Govardhan Vilas (Jodhpur) and Savina Kheda in Udaipur has increased by 8.51%. The other big cities in Rajasthan have also witnessed a marginal increase.
An RHB official shared, "The residents in the recent past have started showing interest in purchasing middle-income group (MIG) and (HIG) flats. Even if the reserve price is increased, it is comparatively lesser than private players."
Follow and Connect with us: Twitter, Facebook, Linkedin, Instagram