Income Tax officials searched offices, sales galleries and residential premises in the three metros belonging to top officials working for the group, including the Chief Financial Officer (CFO).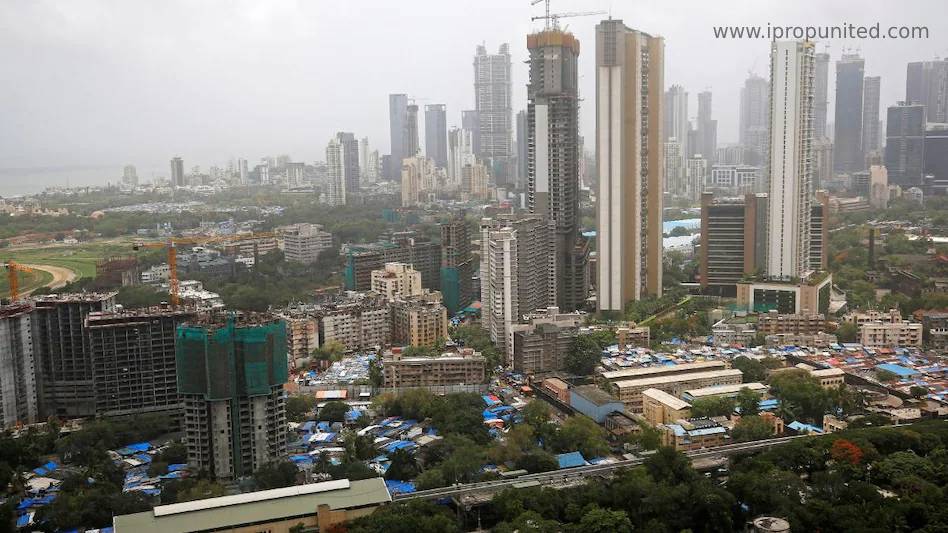 According to the sources, on Tuesday the Income Tax Department conducted raids on several premises linked to real estate company Hiranandani Group for suspected tax evasion.
Officials said searches are going on at around 24 locations, including residences of some top officials, in Mumbai, Chennai and Bangalore.
In 1978 Hiranandani Developers was formed by two brothers-Niranjan Hiranandani and Surendra Hiranandani. They have constructed multiple projects in the past four decades mainly in Maharashtra.
Niranjan and Surendra Hiranandani are also running separate real estate companies. While Niranjan Hiranandani is founder chairman and managing director of Hiranandani Communities, Surendra Hiranandani is chairman and director of the House of Hiranandani.
A spokesperson for the company said in a statement, "The group has already clarified that the offshore trust/assets held by the family abroad is fully bonafide and compliant with all laws. Further, all queries of the authorities are being fully addressed and we assure our full cooperation in the matter."