Since Monday evening around 400 families of Raheja Navodaya, a housing society located in sector 92 of Gurgaon are facing power outages for more than 17 hours. The residents of the society revealed that the power supply was not available from 7 pm on Monday to 12:30 the next day. The flat holders said they had lodged complaints several times with the developer as well as the distribution company, DHBVN, but there was no response.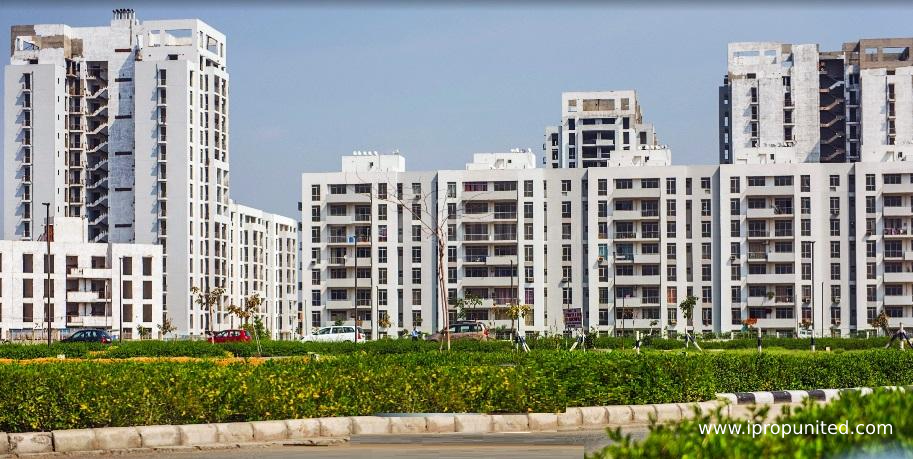 According to the officials, there was some technical issue in the transmission line and it took a long time to rectify it. On the contrary, the society members claimed that discom officials were not there on time to solve the issue. They arrived on Tuesday morning only to fix the negligence.  Residents of the society also disclosed that they don't have any permanent connection and electricity is supplied in their society through a common feeder line from Hayatpur village. They said that this irregular load leads to frequent tripping, voltage variation, and long outages.
A resident of the society said in an interview with The Times of India "When we informed the discom officials about the power cut on Monday evening, they said they did not have enough manpower and resources to tackle the problem then. The repair work started around 10 the next morning and electricity were restored two and a half hours later. This is even though the discom is levying fixed charges on us apart from user charges."
Power cuts are common and it happens for around 2-3 hours every day, said one of the flat owners at Raheja Navodaya. This results in the usage of heavy diesel gen-sets, which not only affect the environment but also compel the housing society to pay approximately 2-3 lakh on fuel and maintenance every month.
Residents are confronting a lot of hardships from this power cut in their area. They said that students are facing difficulty in taking online classes and people working from home are also not able to do their work aptly. "When people are working from home, uninterrupted power is a must. Using DG sets for hours at a stretch not only affects the environment but also burns a hole in our pocket. However, since the DG set installed by the developer is not equipped to take the load of all the flats, we have to take gensets on rent during the summer. Of the 666 flats in total, around 400 are occupied," said an RWA member in an interview with The Times of India
But these power cuts are nothing new for residents of the society. Dheeraj Sharma, RWA vice-president of the society said "It is an issue we are facing since 2017. The society only has a temporary connection of 11kV from a shared feeder. This leads to frequent tripping, outages, and voltage fluctuations. Till now, the developer has not set up the 33kV electric infrastructure that he is supposed to. This is despite multiple requests from us."
Told about the 17-hour-long outage, Joginder Kaushik, the SDO of Farrukhnagar, said, "An electricity pole got uprooted on Monday. We could rectify the problem only the next morning. The connection to society is a temporary one and we have also asked the developer to set up the 33 kV infrastructure. But there has been no response from the builder. Bills are pending too."
First Published by: Akansha Gupta