As per the reports there will be no hike in property tax in Pune Municipal Corporation (PCM) limits in the next financial year.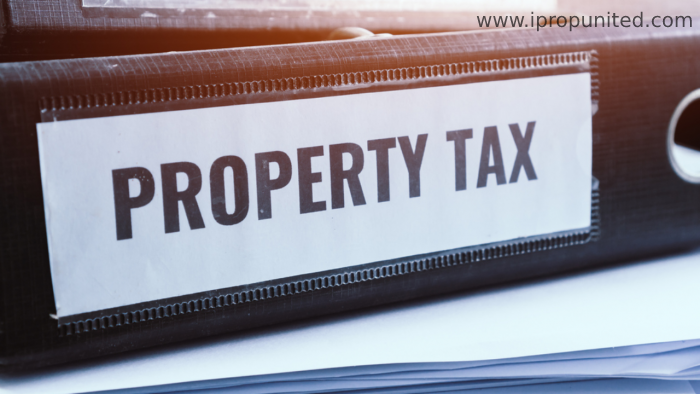 On Wednesday, the standing committee of the PMC decided that they will not increase the property and entertainment tax for the 2022-23 fiscal. Hemant Rasane, the chairman of the standing committee said, "The decision has been taken looking at the income and the likely expenditure of the civic body."
As many as 12 lakh properties are liable to pay the property tax to PMC. The civic body earns Rs 1,200-1,300 crore per year through it.
For the 2021-22 fiscal, the revenue target on the property tax head is around Rs 2,000 crore. The new tax target to be set in the civic budget for the 2022-23 financial year is likely to be Rs 2,232 crore.
Proposal for two civic hospitals is also approved by the standing committee. On Wednesday, the diversion of funds for the Prime Minister housing scheme was approved. Nearly Rs 27.68 crore would be diverted for this initiative.