According to the sources from the office of state Labour commissioner, during pandemic 66,000 odd construction site laborers after receiving their online application were provided with Rs 6000 each in three instalments. For laborers who were registered with the board, many other allowances were provided during the same period.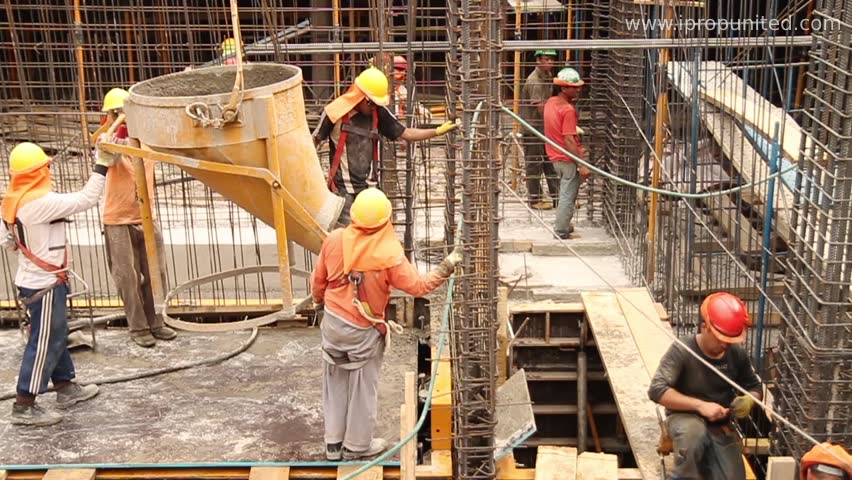 In Maharashtra to cover the Covid-19 real estate loss, the state commission has decided to extend monetary benefits to the tune of approximately Rs 41 crore to more than 66000 building and construction site laborers. Also, another 13 lakhs will be provided to nearly 1,018 domestic helps to tide over the pandemic blues and loss of work resulting in the discontinuation of income.
To support the situation a special covid allowance is also set up by the State Labour commission. The state Labour commission decided to provide an amount of Rs 1, 1150 under special Covid allowance to nearly 1,118 domestic helps to those who were registered through their board.
Rajdeep Dhurve, the Assistant Labour commission appealed to laborers and domestic help that with the help of the labour commissioner's office they should register themselves with their respective boards.
He added that various additional benefits are forked out through the state governments, announcing that there was financial assistance for weddings, maternity assistance, the building of houses, and so on for registered laborers.
Dhurve announced that after the application was accepted the monetary advantages were disbursed directly into the account of the laborers. He said, "The government decided to dole out benefits to the construction site laborers and the domestic help as these two sectors were heavily affected during the pandemic-induced lockdown, jeopardizing their livelihood,"