A non-resident Indian (NRI) investor (66) from Kalyaninagar filled complaint against a land developer and his partner of duping him of Rs 9.9 crore over investment in a township project on Boat Club Road in 2015.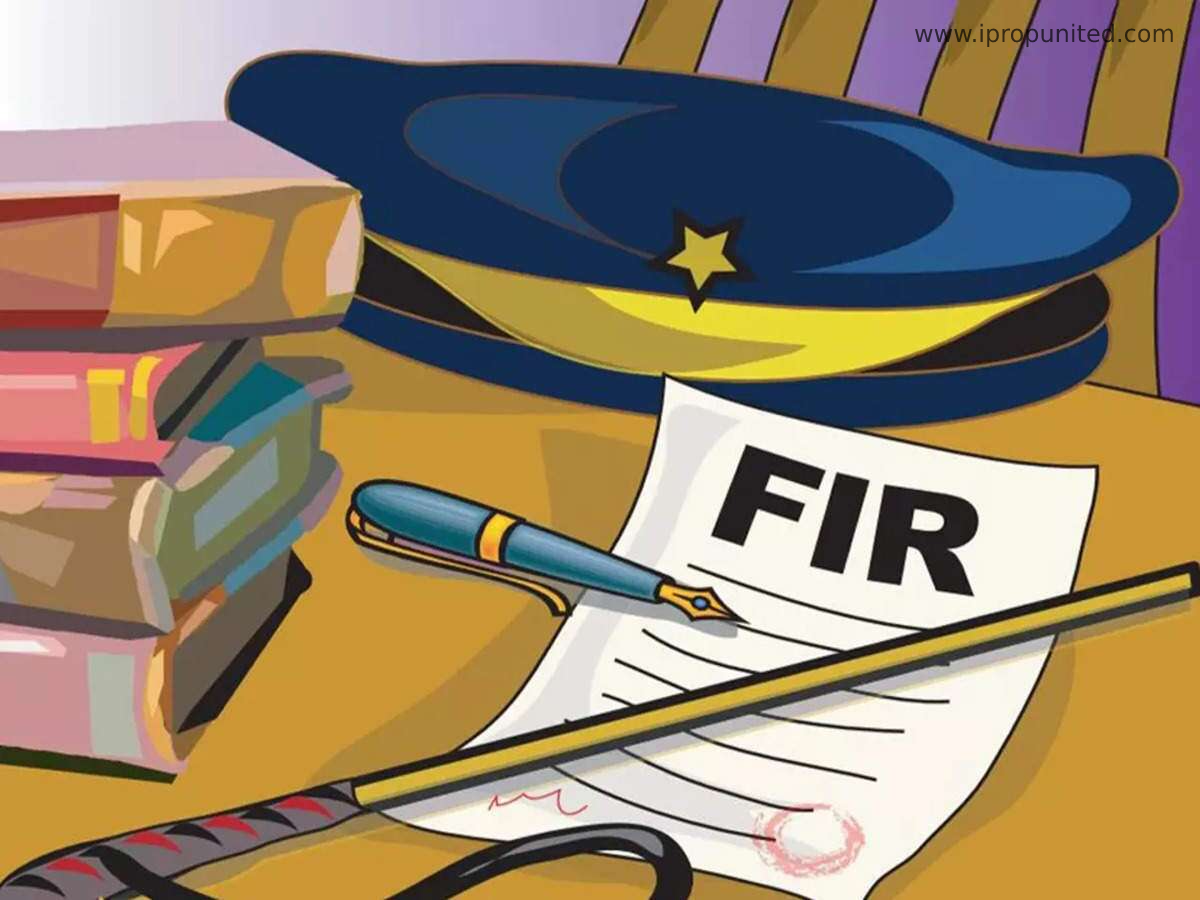 Koregaon Park Police said, the NRI mentioned in his complaint that in 2015 he had invested money in the Boat Club Road township project but the land developer and his partner sold the scheme and his share to another builder without informing him.
Developer's lawyer Javed Shaikh told TOI, "All the allegations levelled against our client are false and fabricated. While selling the project to the other developer, the investor was present and he has also signed an MoU. His share has been kept intact while transferring the project to the other developer. So, his share still exists in the project."
Senior inspector Vinayak Vetal of the Koregaon Park police told TOI, "We have registered the case after verifying the documents provided by the victim. The victim is a Nigerian national of Indian origin. He is staying in Pune for the last 15 years. He runs a business of power supply towers in Nigeria."
"In 2015, he came to know about a real estate project coming up on Boat Club Road. There was an investment scheme. He invested Rs 9.90 crore in the project and the land developer promised him flats. However, two years ago, the land developer and a bank, from whom the land developer had borrowed money, sold the project to another builder. His investment was neglected," Vetal said.