Ramesh Pawar, who is administrator of Nashik Municipal Corporation has set property and water tax collection target of Rs 60 crore during the last three days of the current fiscal.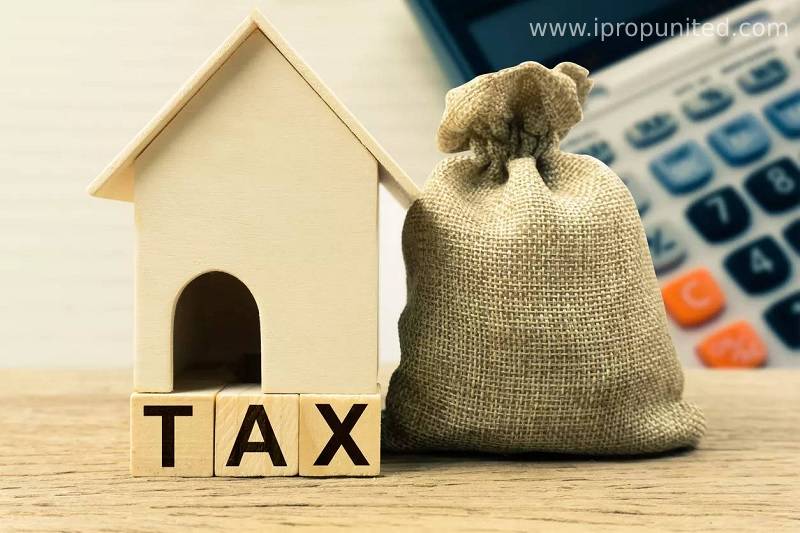 The civic chief set the target during the meeting of all department heads of the civic body according to which the total target includes Rs 50 crore property tax collection and remaining Rs 10 crore through water tax.
Nashik Municipal Corporation (NMC) officials said that they have already started recovery of tax dues from the property and water tax defaulters. NMC has collected the revenue of Rs 138 crore through property tax and Rs 61 crore through water tax during the current fiscal.
NMC had collected property tax amounting to Rs 110 crore and water tax of Rs 48 crore, during the financial year 2020-21.
NMC had issued warrants to 586 defaulters for defaulting property tax payment. Of which, 78 defaulters paid full payment and 57 defaulters made a partial payment amounting to Rs 1.46 crore.
NMC has also snapped 124 water connections of the water tax defaulters during the last few days. Meanwhile, the municipal commissioner also directed the officials to start pre-monsoon works like cleaning of nullahs, stormwater drains, manholes. He said that the departments involved in pre-monsoon works should do work with proper coordination.