The agency which will be selected to construct the building will have to construct the building in nearly two years from the day of commencement of the work.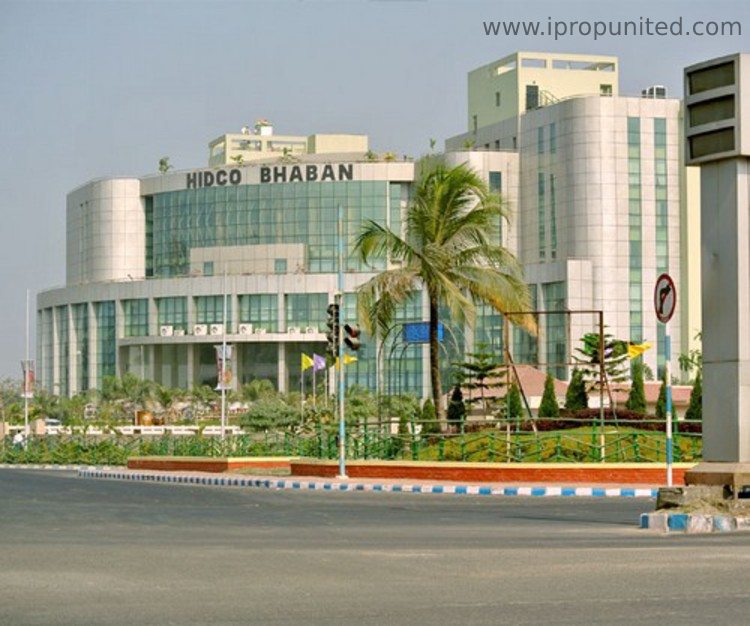 A plan to set up a vertical city project in the central business district area of New Town (Kolkata) has been proposed by the Housing Infrastructure Development Corporation (HIDCO). As per the plan the city will have residential, commercial, retail, fin-tech and other establishments in a single vertical building structure. For the purpose reputed agencies have been engaged by the authorities.
However, the number of floors is not disclosed but the agencies have to complete the project in two years.
The New Town Kolkata Development Authority (NTKDA) had earlier set up multistoried buildings for civic services.
HIDCO is emphasizing on the optimum use of the space by setting up high density vertical structures in real estate segment so as to showcase New Town as "Singapore of Kolkata".
If states start appreciating and following the same plan then the day is not far when our nation will be counted in developed nations from developing one.