Booking of the units was made by homebuyers a decade ago, now the cost of construction has increased that's why "Sinking cum Reserve Fund" has been created where the buyers would deposit the additional amount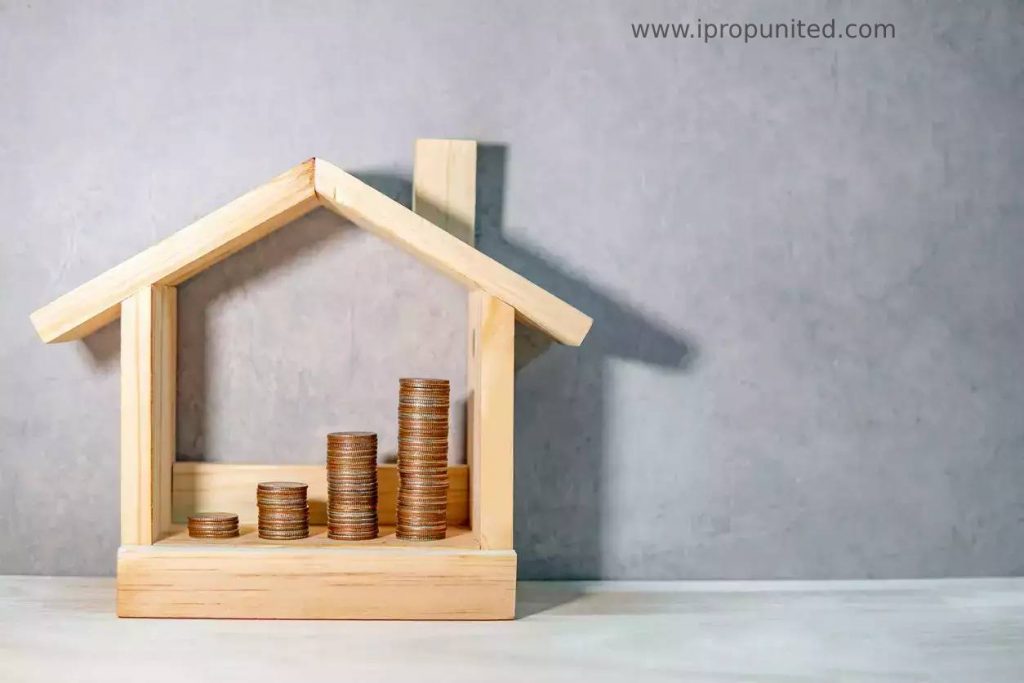 NEW DELHI: The receiver appointed by the Supreme Court has decided to raise funds from buyers to meet the shortfall and buyers have been asked to deposit an additional amount of Rs. 200 per sq. ft.
The notice posted on the website managed by the receiver said "A Sinking cum Reserve" Fund shall be created to make provision of shortfall in construction cost and interest cost if any. All the home buyers across shall be asked to deposit a sum calculated @ Rs. 200/- per Sq. ft. for booked units in that fund, with the condition that such funds if not-utilised, shall be refunded back to them on overall completion of the projects. In case part utilisation of amount, proportionate amount shall be refunded to all the home buyers out of the unutilised money. This shall be applicable to the all categories of home buyers of erstwhile Amrapali Projects."
Homebuyers opposed the decision and decided to object to it before the Supreme Court which is monitoring the entire exercise. As the hearing in the case has been adjourned for Tuesday, advocate M L Lahoty, appearing for home buyers, said that buyers had been waiting for their units for many years and they should not be burdened.
M L Lahoty further added "This has lead to agitation and havoc among the buyers as they have already paid more than Rs 1,100 crores as per the new construction wise payment schedule out of Rs 3,400 crores total due from them. Also, total recovery as per judgment of the Supreme Court was Rs. 11,000 crores, but only total amount which has been recovered is around Rs 2,900 crores of which 1,100 crores is from home buyers. Receiver has not taken action on any front on recovery from Directors, CFO, sale of properties, etc and now burdening the Home Buyers even more."
The notice stated "The under-value units reported in the FA (forensic audit) report shall be asked to pay 15% of the undervalued amount plus prevailing taxes. However, the cases in which unit cost has been shown an extraordinary low rate (below Rs. 1500/- per sq. feet), they will be asked to equalise the gap before being asked to pay 15%."
Follow and Connect with us: Twitter, Facebook, Linkedin, Instagram