The MahaRERA has passed order to the promoter of Prathamesh Harmony project in Ulwe to hand over possession of flats and shops to as many as 34 complainants by June, by obtaining the occupancy certificate, as well as pay interest for delayed possession to the complainants.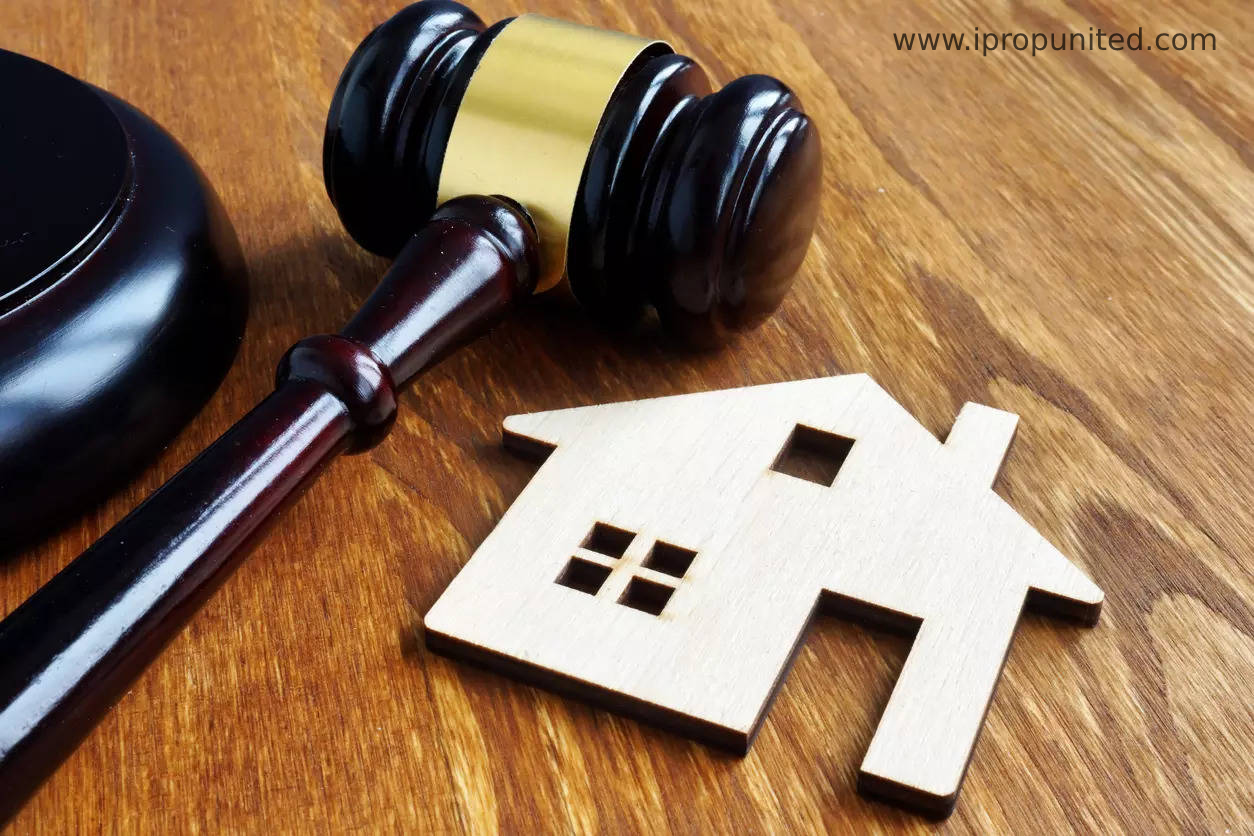 Vijay Satbir Singh, member MahaRERA stated in his order that "the society would be entitled to take over this project if promoter Ajit Singh failed to complete it by obtaining an occupancy certificate (OC)."
According to the complainants, between 2012 & 2015 they entered into registered agreements for sale for their flats and paid substantial amounts to the promoter. The promoter was supposed to hand over possession of their flats between 2015 and 2017. However, in some of the agreements, the promoter had failed to mention any date of possession. Thereafter, the promoter failed to obtain the OC for this project. It is also mentioned in a complainants that 95% of the work was completed in 2015, and yet, till 2016, no flats were handed over.
Meanwhile, the promoter was made to register this project with MahaRERA in January 2020, with December 2020 as the completion date. The promoter later even obtained further extension till June 2022.
MahaRERA member Singh said, "The respondent is under statutory obligation to complete the project and obtain OC by then." He directed the promoter to pay interest for delay as per the RER Act.
Singh observed that the promoter has neither appeared for hearings before MahaRERA, nor filed any reply on record. Hence, the authority had no alternative but to decide these complaints ex-parte. Singh further said that since the project was 95% complete in 2015, taking six years to complete just 5% work is unacceptable.