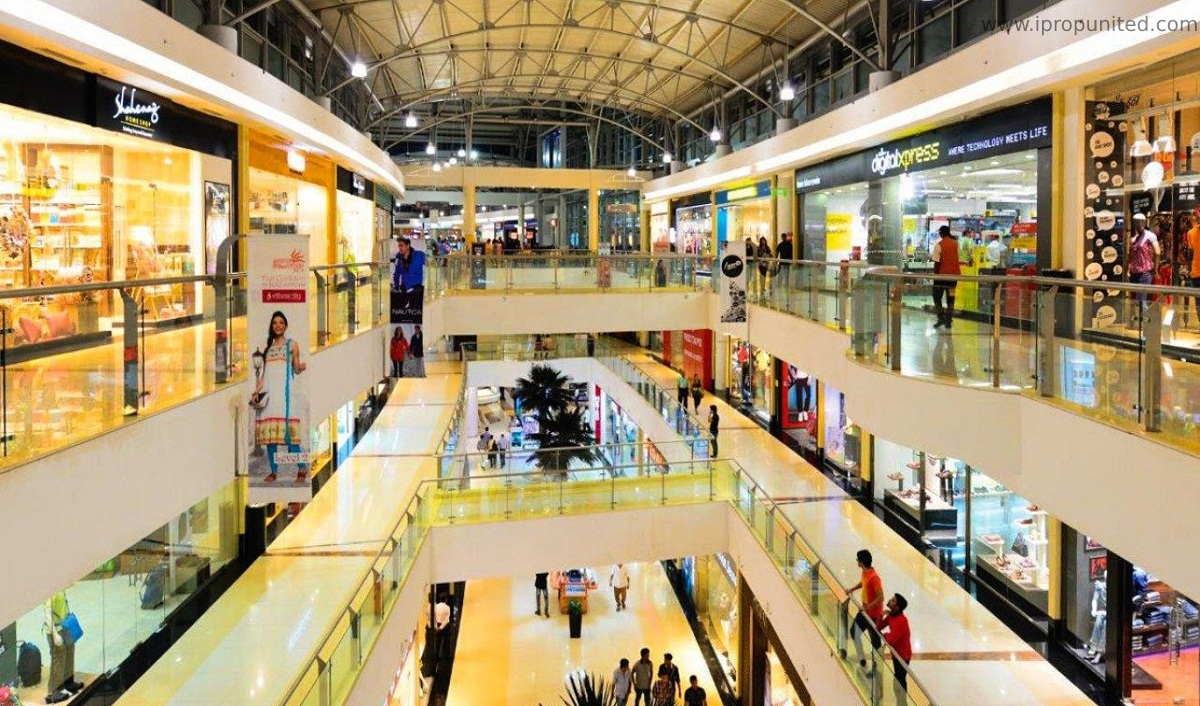 Recently, the NMC had shortlisted a private agency that has agreed to pay Rs10 crore more than the bid amount of Rs 45 crore.
The Nagpur Corporation has been holding the work of Metro Mall construction for almost two years.  Now the NMC (Nagpur Municipal Corporation) wants that within 30 months Metro Mall construction should be finalized. In this regard, the NMCs project department had submitted a proposal and a meeting was going to be held on 10 November.
In October 2019 the civic body had floated tenders in which a base price of Rs. 45 crore was fixed for the 35,000 sq. mt. land where the mall will emerge. Some private agencies have been shortlisted by the NMC lately which have decided to pay more than the bid amount which is Rs. 10 crore more than Rs. 45 crore decided earlier.
Praful Ved Infrastructure Company Ltd had been finalized by NMC for its project which agreed to pay 10 crores more which is Rs. 55.55 crore. Soon, MoU will be signed by the NMC with the organization.
Tenders to build eight floors have been floated by NMC. The floor will consist of a shopping mall, restaurant and multiplex with rooftop food court. The mall, which was the phase-I scheme of the Orange City Street project, will be a public-private partnership project.
Stage-wise payment will have to be made by the firm to the civic body says the project department. According to the proposal, in the first installment the firm will have to pay Rs. 2 crore within 60 days and Rs. 3 crore in next six months.
Besides this, by its chairman, Prakash Bhoyal 14 more proposals will be tabled before the standing panel meeting. Like previous standing panel meetings, the BJP-ruled NMC has recommended recarpeting 12 tar roads and converting tar roads into cement concrete.
For the other proposed works, NMC has proposed to spend Rs. 88.20 lakh which comprise laying of sewer line worth Rs. 49.88 lakh in Khalasi Line in Gaddigodam, construction of retaining wall of a nullah in Shivaji Nagar under Gandhibagh zone.