BMC to keep its offices open on all days till August 19 so that builders could pay the premiums before the deadline.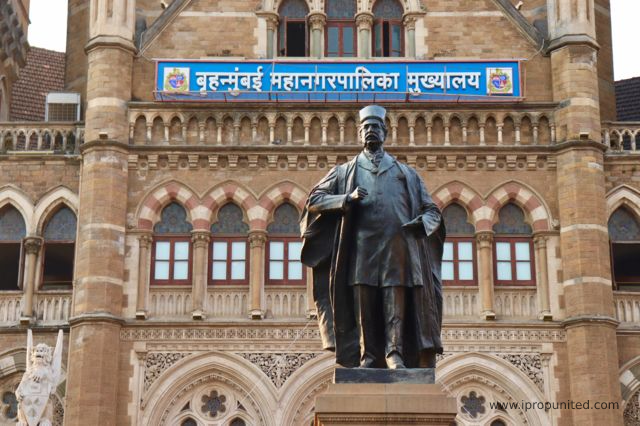 The Maharashtra Chamber of Housing Industry (MCHI) and Confederation of Real Estate Developer's Association of India (CREDAI) had put in a request with the BMC to keep its offices open till August 19 on all the days to help builders and developers pay slashed premiums, said BMC officials.
The BMC has accepted the proposal and will keep the offices open of its Building Proposal (BP) and Development Plan (DP) departments on all days till August 19, 2021 for the builders to pay premium at discounted rates, which will be a major support to the real estate industry. The deadline for all builders to pay premiums at 50% discount is ending on August 19, 2021.
"The state government has issued directions for giving relief to the industry, thereby reducing the percentage of premiums and also waived the development cess till 19.08.21. During the last 16 months, there were crisis due to the Covid-19 pandemic. There were restrictions and hence developers could not process the files. Now since the deadline is 18.08.21, and now relaxation is given by the state government for movement, CREDAI-MCHI has requested to keep BP and DP offices open on all days till August 19," the BMC's note read.
The municipal commissioner Iqbal Chahal approved the proposal to keep all the BP and DP offices open on all days till August 19, 2021 to help the builders pay premium at a faster pace. The state government had in January issued a GR slashing construction premiums paid by builders by 50% after the cabinet approved it.
First Published by: Chaitanya Marpakwar
First Published on: Aug 11, 2021, 09:35 IST