Four housing society office bearers and the society itself has been held guilty for not the relief to the aggrieved owner despite his repeated pleas. The state consumer commission has directed them to individually pay a compensation of Rs 50,000, for failing to fix the problem faced of a flat member whose repeated pleas to fix a leakage problem caused due to rainwater fell on deaf ears.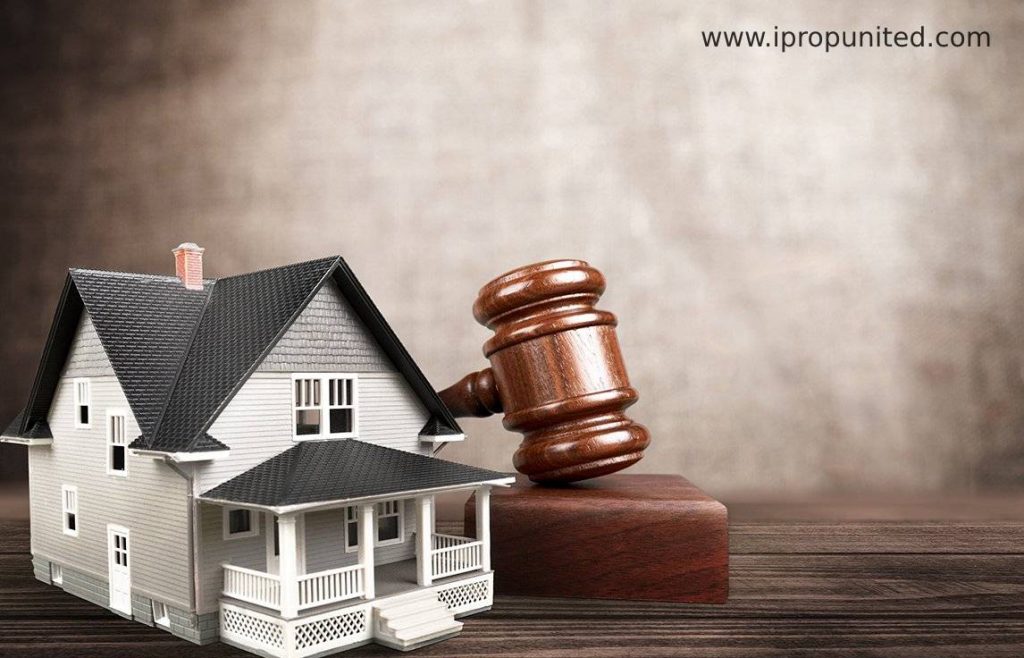 "This commission is also of the opinion that the office bearers of the cooperative housing society during whose tenure, in spite of receiving complaints in writing from the member, no proper steps were taken to redress the complaints of member. Hence, in addition to the cooperative housing society, the office bearers are also responsible for not taking a decision and giving relief to the member by proving deficient service," stated the Maharashtra State Consumer Disputes Redressal Commission.
Apart from the office bearers, the housing society, Swati Srishti CHS Ltd, has also been ordered to pay a compensation of Rs 2.25 lakh for causing mental agony and another Rs 91,000 (with interest) towards the repairs.
The flat owner, Nanda Kumar Shetty first moved the district forum in 2013 and then later state commission after the district forum rejected his plea in 2019. He was represented by advocates Anubha Rastogi and Kushal Mor.
While opposing the appeal, the lawyer for the housing society and office bearers submitted that he had already approached the deputy registrar of cooperative housing societies and that this was considered by the district forum.
The consumer commission remarked that it has the jurisdiction to entertain the complaint of members of a cooperative housing society. "Hence, the observation made by the district commission that 'the complainant has already approached one authority having jurisdiction and said authority has taken cognizance and consumer commission has no jurisdiction' is not correct and legal,"
The commission also said as per the society bylaws under Maharashtra Cooperative Societies Act, cooperative societies have the responsibility to carry out the repairs and maintenance of societies' property.
"…As per the jurisdiction of the consumer commission, the complaints in relation with deficiency in service by the service provider, here co-operative housing society, is maintainable before the consumer commission," the commission said.
It all started in February 2009, Shetty told the commission that he complained to the housing society about the leakage but his complaint fell to deaf ears and no action was taken. Shetty further alleged that in August, 2010 the ceiling of his bathroom gave up due to heavy leakage.
The housing society and the office bearers denied the allegations and their lawyer plead that society has never denied repair work. "In fact, in society meetings, the leakage problem faced by the members was seriously discussed," their lawyer submitted before the commission.