The administrators cannot take policy decisions such as redevelopment and major refurbishments except for day-to-day maintenance as per the rule.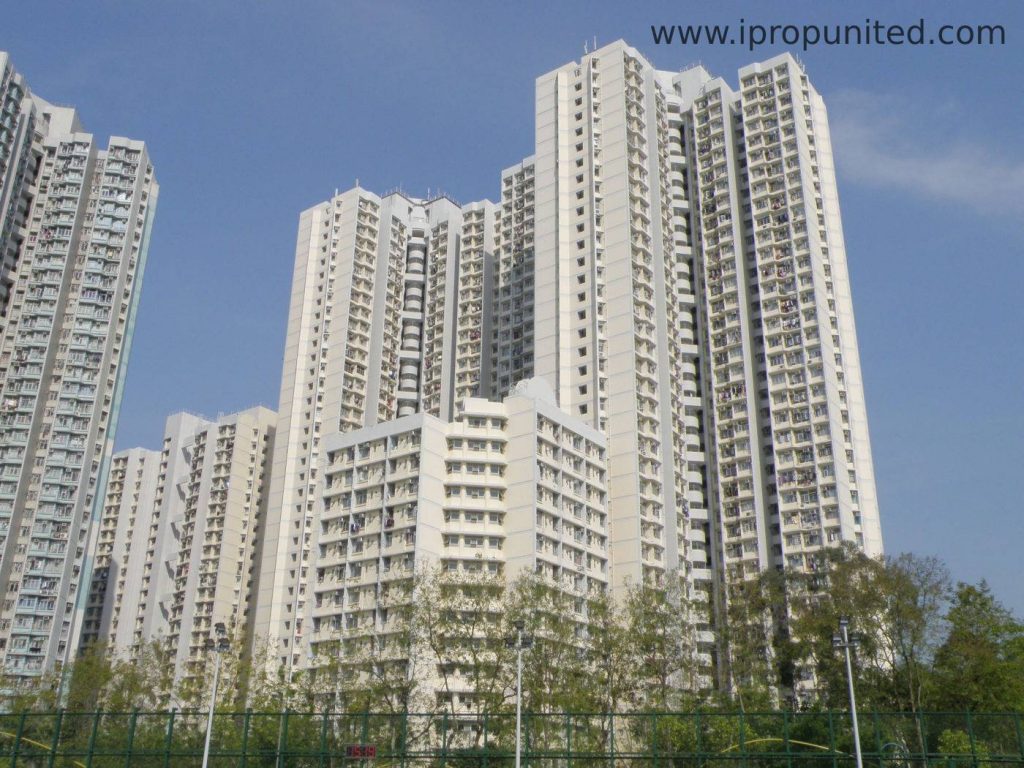 While the tenure of 462 administrators of various housing societies in Mumbai metropolitan region (MMR) is already under the scanner for indulging in alleged irregularities and illegal redevelopment deals in connivance with the builders, a recent gazette notification has extended their earlier six months tenure to one year.
The tenure extension at this hour is under the scanner because firstly as per rules, administrators cannot take policy decisions such as redevelopment and major refurbishments except for day-to-day maintenance.
The administrator's role is to ensure the formation of a new committee of resident members which will rule and then leave the society at the earliest as informed by the experts in the cooperative sector. So, looking at the connivance their tenure should have been reduced to three months, they add.
The amendment in the cooperatives Act has thus raised eyebrows among the society federations. Mumbai region alone has 70000 housing societies of which around 40000 are belong to island city and suburbs while rest 30000 are in Thane , Kalyan, Dombivli, Navi Mumbai and all other distant suburbs in MMR.
"Administrator is an uninvited guest in the society. He cant take policy decisions. Neither can he take legal actions. His core job is to bring the new committee in place and while doing so carry out the society's routine tasks. TO get the new body in place, it takes two months. I think instead of extending, the term should have been reduced to three months. There seems no logic behind extending their tenure," said Ramesh Prabhu, chairman of Maharashtra societies welfare association, an umbrella organization of societies and their unions.
"Ideally registrars should appoint a board of administrators from within the society in case of a stand off. However, they use this opportunity to appoint a person known to them. Despite having no crucial powers, they misuse the law provisions, employ their staff, get indirect benefits, issue permission to members such as for passport and for inspection of society records. It has been seen that majority have abused their positions and siphoned of lakhs of money from the society. There is no check on their expenses. They have their own managers whom huge amount is paid as salary or against travelling," said advocate Vinod Sampat, expert in housing laws.
In the month of August last year the commissioner of cooperatives in Pune had directed his Konkan region joint registrar to conduct a thorough inquiry of around 462 administrators to know if they had played any role in major financial decisions such as redevelopment with the help of builders. The investigation, the report of which is yet to come, was to inquire into ex-gratia amount administrators had been receiving from the societies, the amount disbursed by them to their subordinates in the society office, the crucial decisions related to building revamp in the absence of management committees, the letters or documents pertaining to their decisions, and irregularities or corruption in all financial dealings they were responsible for during their tenures.