Input cost inflation in the industry has been on the rise and Maharashtra developers have requested MahaRERA to extend the deadline of their projects by 6 months since they are finding it difficult to complete the project due to raw material issues countrywide.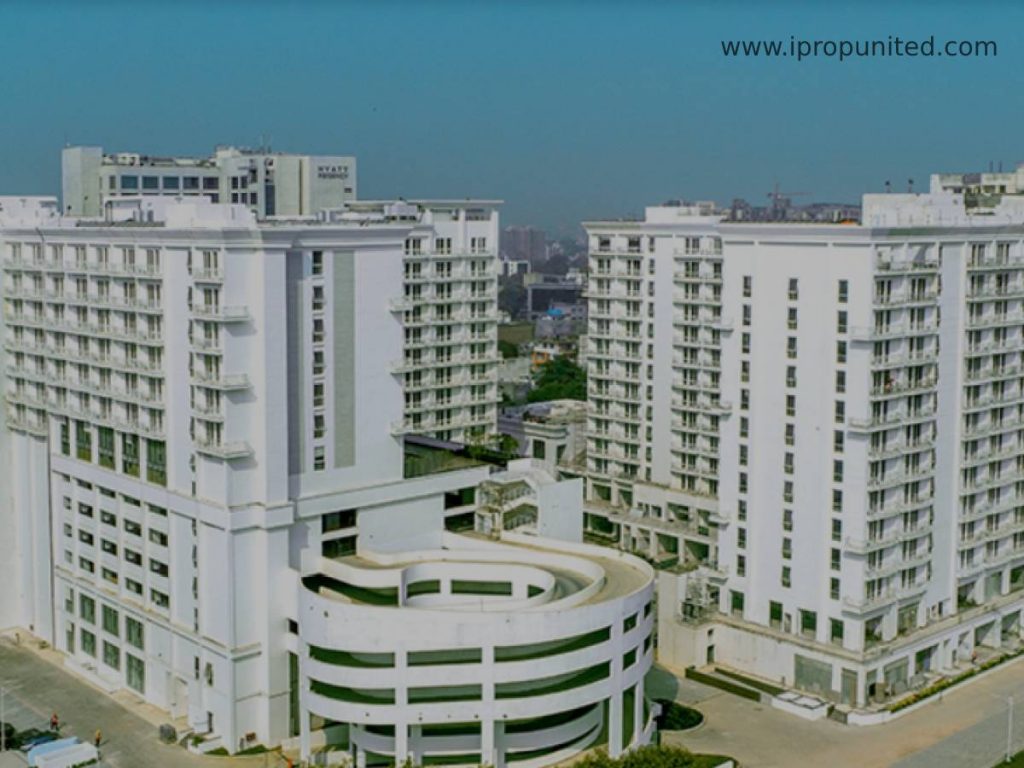 As per the current situation, there is some glitch going between the Maharashtra real estate developer and the government. Maharashtra builders are upset and are threatening to stop the construction. On the other hand, due to rise in the raw material cost including steel and cement, many real estate associations have stop buying raw materials like steel, cement, wire, cable, etc. 
According to a report, there has been a big jump of 40%-50% in the cost of raw materials like steel, cement, wire, brick, etc. Therefore, real estate developers want some relaxation.
The developers quantify that the prices per square foot have increased by Rs 400 – Rs 600. And the cost effect is being clearly seen here.
All real estate developers reported in Q3 that sales were great everywhere including Mumbai city but are now seeing a 40%-50% increase in the cost of expenditure, and this could prove to be a major challenge.
Hence, the analyst recommended paying special attention to Mumbai-based real estate stocks like Macrotech Developers, Oberoi Realty, Kolte Patil, Raymond, Mahindra LifeSpaces to check how their margins will be impacted when the Q4 results come out.