The UT Administrative Council of J&K headed by Lt. Governor has approved the transfer of 2,318 kanal (289.75 acres), eight Marla (2,178.008 sq. ft.) in seven villages in 17 locations in Srinagar and Budgam district.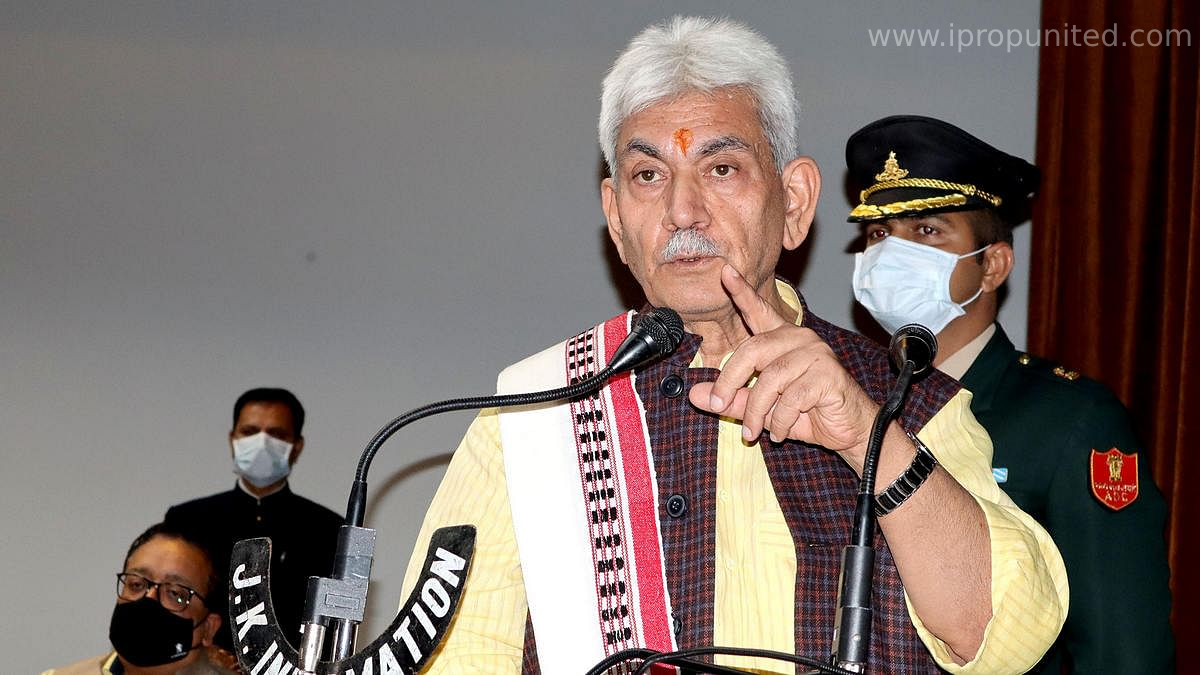 The land has been transferred to Housing and Urban Development Department for the constructing of free homes to meet the increased demand of the underprivileged people. This step will boost the housing sector also. L G Sinha approved the transfer "to meet the increased appetite for housing in Srinagar city and give a push to the housing sector", a government spokesman said.
This step of the govt. will play a vital role in promoting economic, cultural and industrial growth of the State. "It will provide direct employment to skilled, unskilled labour as well as indirect employment to local vendors and youth, besides ensuring the development of local areas to meet the rising housing demand," the spokesman said.