The residential plot scheme launched by the Yamuna Expressway Authority in December near the upcoming Jewar airport closed on January 24 with over 30 times the response.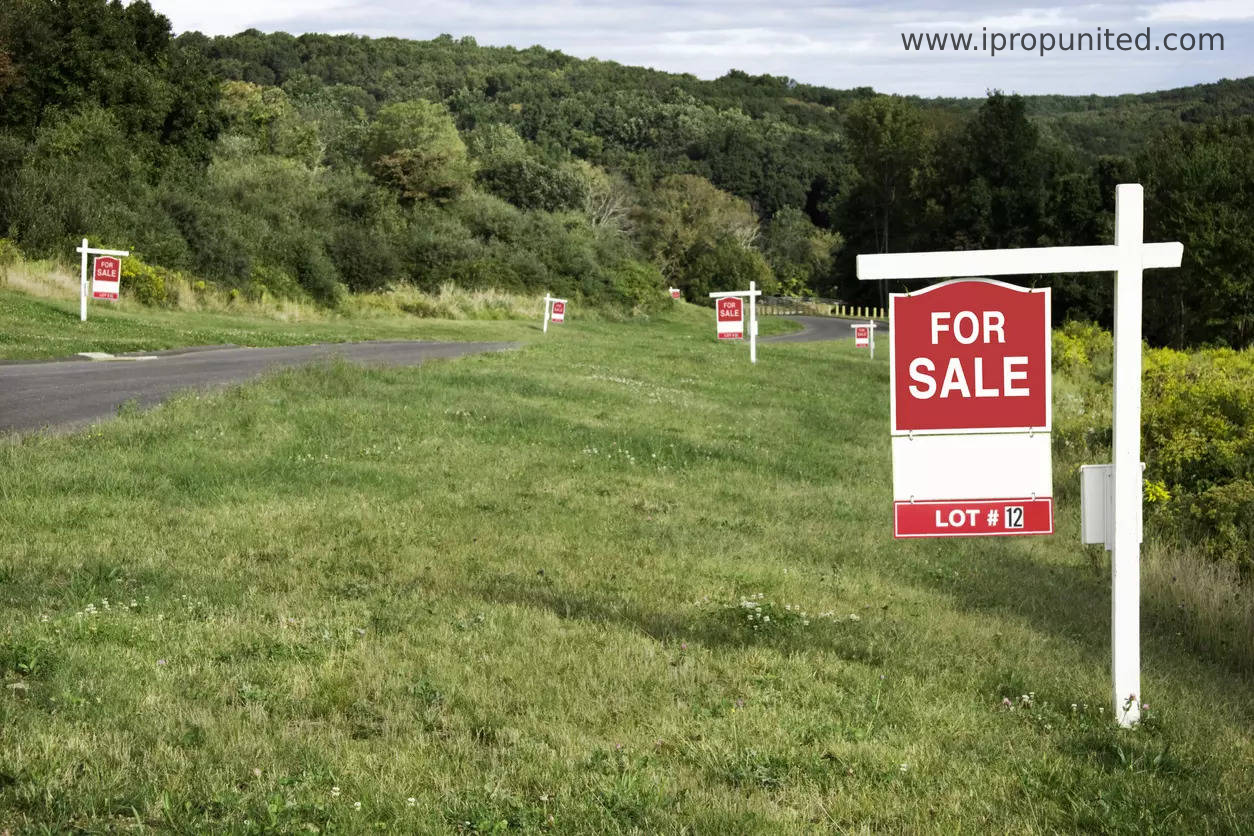 YEIDA received 13,889 applications on Wednesday for 416 plots on offer in sectors 16, 18 and 20 of YEIDA, placed 6km from the upcoming airport. These plots' sizes vary from 120-500 sq. mt. and 1,000-4,000 sq. mt., with a circle rate of somewhere between Rs 17,400 and Rs 17,800 a sq. mt.
Maximum number of around applications were received for plots of 120 sq. mt. which is more than 7,000 applications whereas for plots of 500 sq. mt. minimum of two applications were received. Mostly, large-size plots of 1,000, 2,000 and 4,000 sq. mt.  received only 128, 27 and 21 applicants, respectively. According to officials, once the model code of conduct is lifted, the draw of plots will be conducted.
"A total of 13,889 applications were received for 416 plots offered under the scheme. This number may increase after the consolidation of data. The circle rate will be Rs 17,800 per sq. mt.  for plots up to 200 sq. mt., while it is Rs 17,400 for plots above 200 sq. mt." said Shailendra Bhatia, OSD to YEIDA.
"This huge response shows the huge interest of people in the Yamuna Expressway area. Apart from the upcoming airport in Jewar, interest has also risen due to the different development projects that have been launched by us, including the International Film City, industrial parks and a high-speed rail project," the senior YEIDA official added.
Earlier too, YEIDA had launched a residential plot scheme of 440 plots.