The ED has found buyers those who booked the flats with Guru Ashish Construction, a subsidiary of housing firm HDIL, which was implementing the project has fake addresses and has issued summons to those who booked the flats.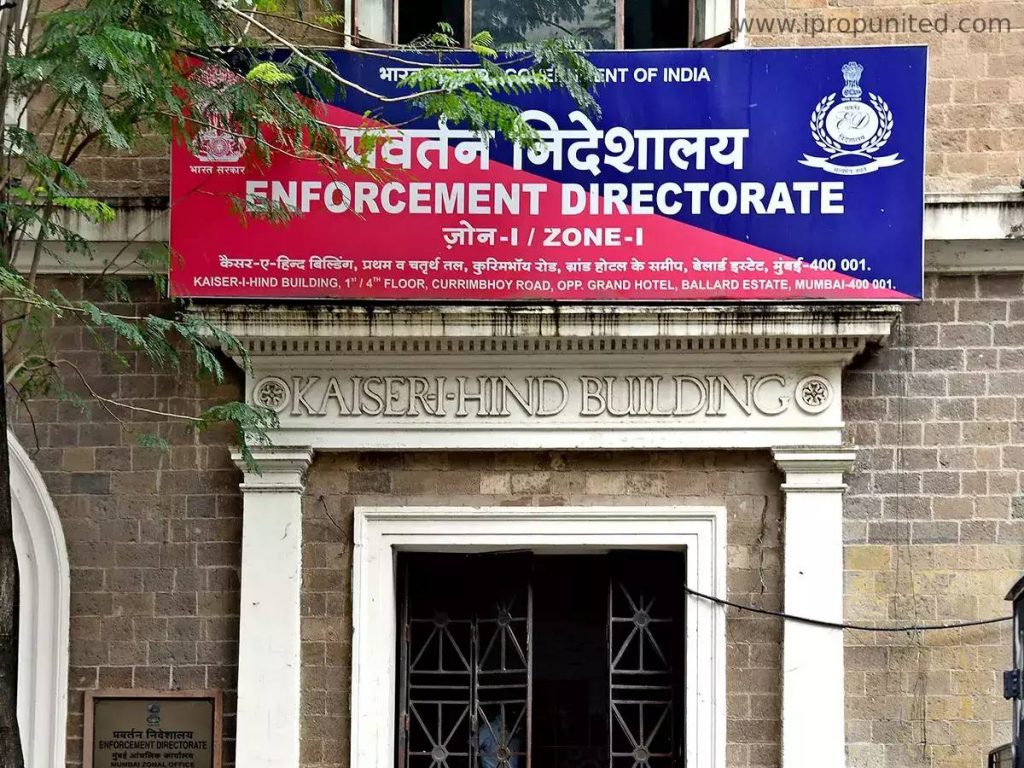 The ED Enforcement Directorate is probing the case of money laundering over a hundred flats which were booked by proxies in the proposed Meadows building, the saleable component in the Patra chawl redevelopment project.
The developer is suspected to have booked flats for prominent individuals on dummy names after charging a nominal amount or without any payment in lieu of their help in facilitating the fraud.
In the meanwhile Mhada has taken over the development project in Goregaon after putting off the deal with Guru Ashish Construction.
Manipulating an agreement (see box) to redevelop Patra chawl in connivance with Mhada officials, Guru Ashish in 2010 launched the saleable component, the Meadows building, first. The developer collected Rs 138 crore from those who booked flats. Some of these people booked the flats under a dummy name and paid only a nominal amount, found the ED investigation. Flats were booked for some others without any payment, and all these people gave dummy names and fake residential addresses.
Through a tripartite agreement between the Patra chawl society, Mhada and Guru Ashish, the developer was supposed to construct 775 sq. ft. built-up area flats for each of the tenants and over 3,000 flats for Mhada within 36 months. It could then construct private buildings on the remaining plot for sale to recover his cost and earn profit.
In 2011, Guru Ashish also sold different portions of the plot to seven influential companies and prominent builders along with the FSI and collected Rs 1,034 crore. One of these prominent builders paid Rs 56 crore construction-related municipal charges to the BMC directly on behalf of Guru Ashish on the instruction of Rakesh Wadhawan, promoter of HDIL.
Rakesh Wadhawan and his son Sarang were partners in Guru Ashish along with liaison agent Pravin Raut, who was coordinating with Mhada for the Patra chawl redevelopment. Afterwards, Raut exited the company and got Rs 95 crore from HDIL.
The money collected by Guru Ashish was utilised for part construction of the project, repayment of loans of HDIL group companies and rent payment of the tenants. In October 2019, the ED held Rakesh and Sarang Wadhawan in a money laundering case connected to the Rs 4,355-crore Punjab and Maharashtra Cooperative (PMC) Bank scam. It recently filed the Patra chawl case against them and Raut and filed a chargesheet too.