Residential real estate has staged a dramatic bounce-back across the top seven property markets in India, despite the devastating second wave of Covid-19 that reversed consumer sentiment across sectors, hitting the economy.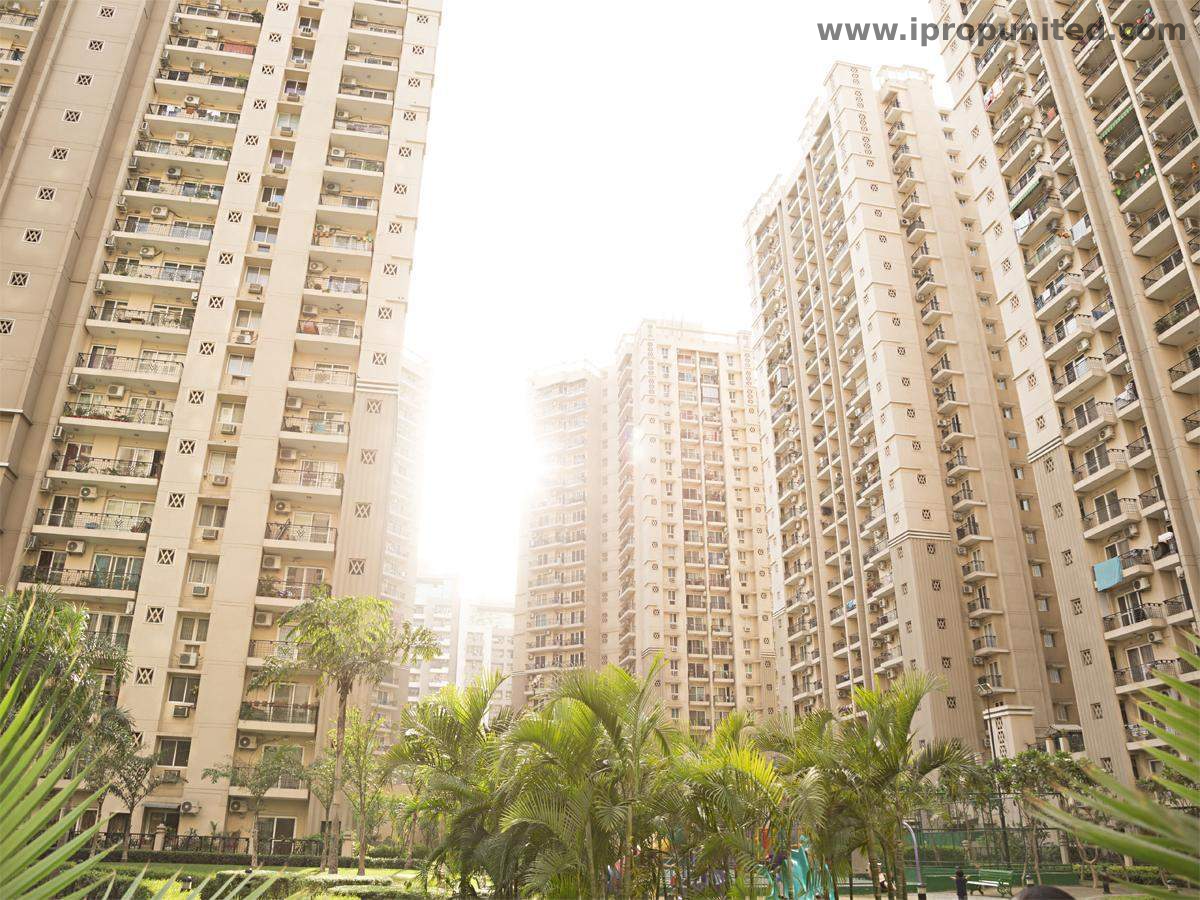 Home sales rose 71% year-on-year, with 237,000 units sold in 2021, thus reaching 90% of pre-Covid 2019 levels. Mumbai Metropolitan Region (MMR) recorded the highest sales at 76,400 units, followed by the National Capital Region (NCR) with 40,050 units sold, data from Anarock Property Consultants showed.
Property developers have faith that 2022 will script growth, new trends and dynamics in the real estate sector.
Niranjan Hiranandani, managing director, Hiranandani Group said, "The pandemic has accelerated some existing trends that favours greater suburban growth and vitality, digitization in home buying, and rising demand for the hub-and-spoke model in commercial realty."
He said the accelerated vaccination drive, softening home loan interest rates, a buoyant capital market, liquidity infusion, record FDI (foreign direct investment) and market consolidation were the highlights of 2021, terming it a "year of resiliency."
Across the top seven cities, over 237,000 units were launched in the calendar year, touching the pre-Covid levels of 2019. Project launches rose 85% in the year. "Despite the pandemic, 2021 was a fantastic year for the Indian housing sector. An equal number of homes were launched and sold," said Anuj Puri, chairman, Anarock Group.
The mid-segment, priced between ₹40 lakh and ₹80 lakh, had the maximum share of total launches, at 39%, followed by the sub-₹40 lakh affordable segment, with a 26% share. The premium segment – ₹80 lakh to ₹1.5 crore – had a 25% share in the year's launches.