Currently only 15 metres of construction is permitted from water bodies and acquifer recharge areas, with a maximum FSI of 0.8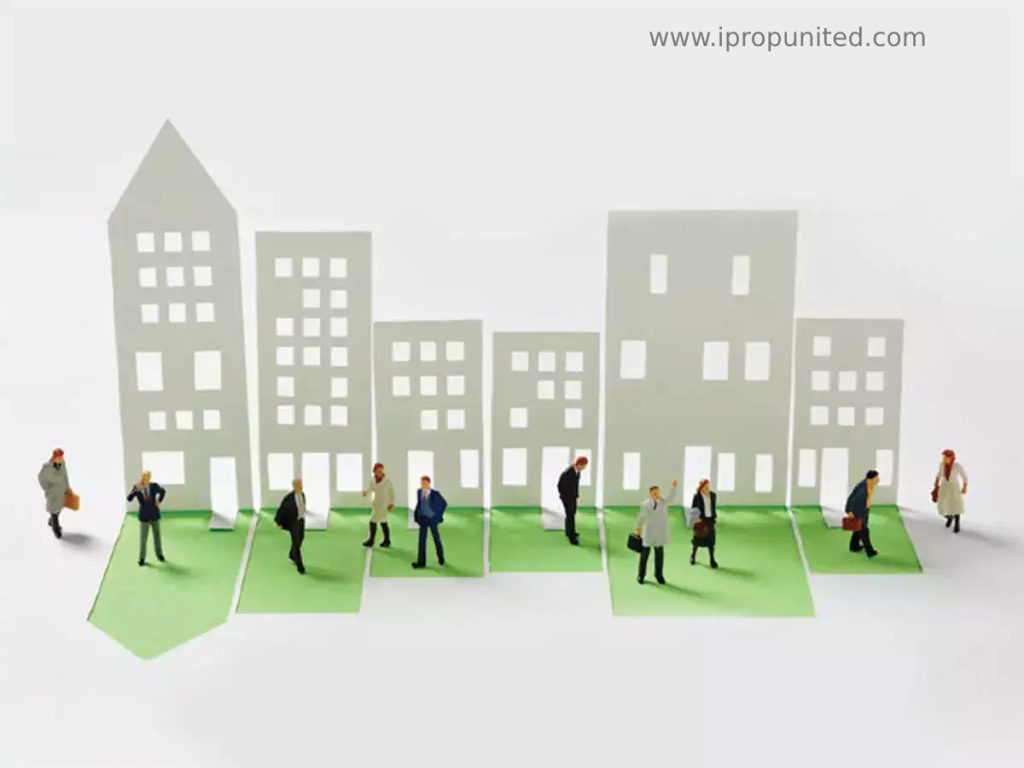 CHENNAI: The Chennai Metropolitan Development Authority (CMDA) has formed a committee to commence a scientific study with a plan to change the rules and increase the floor space index (FSI). Taller buildings could soon come up near water bodies and acquifer recharge areas in the Chennai Metropolitan Area.
In a recent meeting, it was proposed that a change in FSI would be decided, based on the results of the study by the committee which will include Geological Survey of India experts.
Any area where water seeps into the ground and recharges groundwater is called an acquifer recharge area, with most such areas located in Kottivakkam, Palavakkam, Neelankarai, Okkiam Thoraipakkam, Injambakkam, Karapakkam, Sholinganallur, and Uthandi.
A senior official said these areas were 'no development' zones as Metrowater, wanted to use them for water supply. Now, the agency has declared they are not needed, but since they help reduce sea water intrusion, they remained protected.
This was considered a controversial subject till recently. CMDA's study to increase FSI will be good for the real estate business. "Increase in FSI will lead to more development closer to city," some builders who spoke to TOI said.
CMDA official Hitesh Kumar Makwana said the proposal was discussed at the meeting and that they had formed a committee to study it. "We can decide based on the report," he said.
Environmental activist Nithyanand Jayaraman said residents would be up in arms once they realise their acquifers will be in danger. "The Kovalam storm water drain project was itself a way to increase development in the area. Now CMDA is coming in to change rules. The area already has dense population and increasing FSI will only cause more trouble in protected coastal areas. On one side it talks of coastal rejuvenation and on the other wants to increase FSI," he said.
The state should learn from past floods in the city and the recent Bengaluru floods and make wise decisions, he said.
Follow and Connect with us: Twitter, Facebook, Linkedin, Instagram