The Haryana Real Estate Regulatory Authority (H-Rera) recently made headlines for revoking the Rera registration certificate of real estate agent Vineet Kejriwal, who submitted forged documents at the time of application.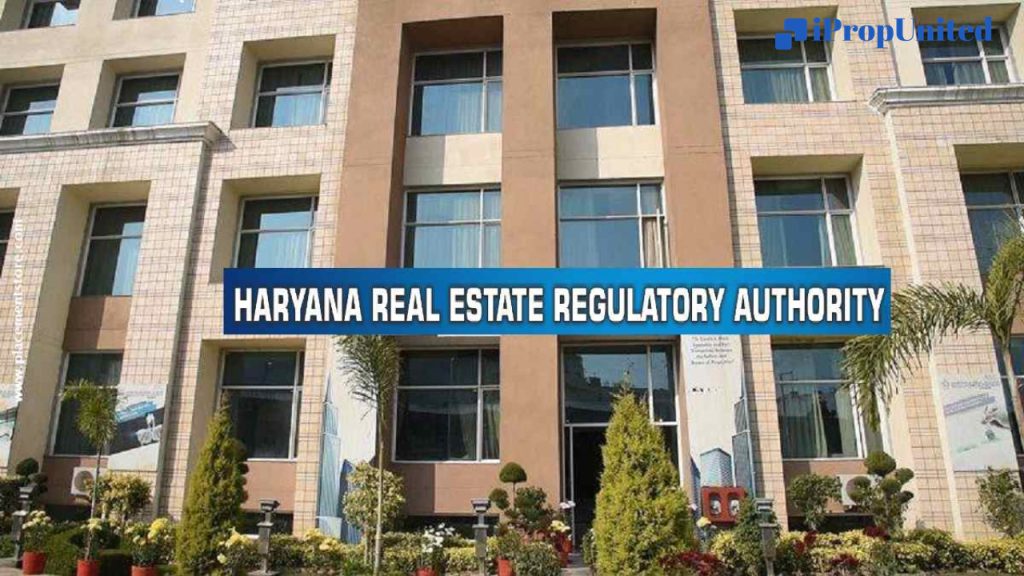 The H-RERA is responsible for enforcing the Real Estate (Regulation and Development) Act 2016, which mandates that all real estate agents must obtain a RERA registration number. As part of the application process, applicants must submit documents, including proof of commercial office space that is either self-owned or rented, certified by the district revenue department.
The H-Rera found that Kejriwal had forged the documents with mala fide intention, amounting to a serious offense. Consequently, the Authority revoked his registration number, which was previously issued in April 2022 under the registration number RC/HARERA/GGM/1 697/1292/2022/65. Furthermore, an inquiry has been initiated into the matter.
The H-Rera came to know about the forged documents after receiving a complaint alleging that Kejriwal had illegally registered the office premises belonging to the company of the complainant with the H-Rera Gurgaon by forging documents, including the rent agreement as proof of office address. Upon investigation, the Authority found a clear mala fide intention on Kejriwal's part in obtaining RERA registration in contravention of the Act.
The H-RERA invoked Sections 7 and 9 of the Act, which state that if the Authority is satisfied that the registration has been secured by the real estate agent through misrepresentation or fraud, it may revoke or suspend the registration. The Authority emphasized that no one is above the law, and all three stakeholders of Rera, including the promoter, allottee, and agent, are duty-bound to follow the mandate placed in the Act. The Authority reiterated that the Act must be followed in letter and spirit to maintain the integrity of the real estate industry.
Follow and Connect with us: Twitter, Facebook, Linkedin, Instagram