The DTCP is set to take over the project in Sector 68 after the builder's license was cancelled last month for submitting forged documents and bank guarantees.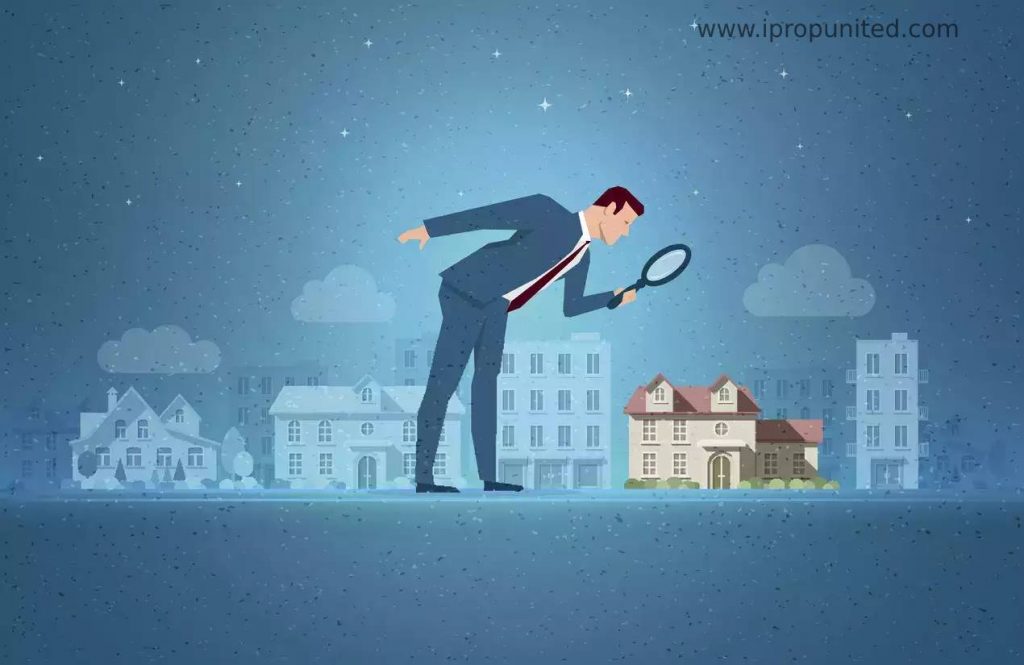 The department of town and country planning (DTCP) has commenced the process of hiring a private agency to check the status and prepare a status report of the Mahira Homes affordable housing project.
People to whom the houses were allotted are demanding an immediate takeover to resume the construction work.
According to an official, Sanjeev Mann, Senior town planner informed allottees that HSVP (Haryana Sahari Vikas Pradhikaran) has received a quotation of the amount of Rs. 25 lakh to prepare a status report of the project. The approval is awaited from head office.
A senior DTCP official shared "The agency's report will include the status of completed and pending work, the amount required for completion of the project and other such estimates. Based on the report, the department will plan the course of action and begin the takeover process."
An FIR was registered against the developer – Mahira Infratech Pvt Ltd, formerly Sai Aaina Farms Pvt Ltd. In May DTCP cancelled the license of the project. Around 1500 home buyers have been left in the lurch after this news came out.
Around 90 buyers of Mahira Homes in sector 104 arranged a meeting with H-RERA chief KK Khandelwal, seeking orders to stop instalments from being paid till the investigation is complete.
 Kamal Bhardwaj, one of the buyers "We have been left with no other option but to approach the high court".
Follow and Connect with us: Twitter, Facebook, Linkedin, Instagram