There are around 200 societies in Greater Noida and in many housing complexes disputes arise between residents and representatives of the builder or apartment owner association.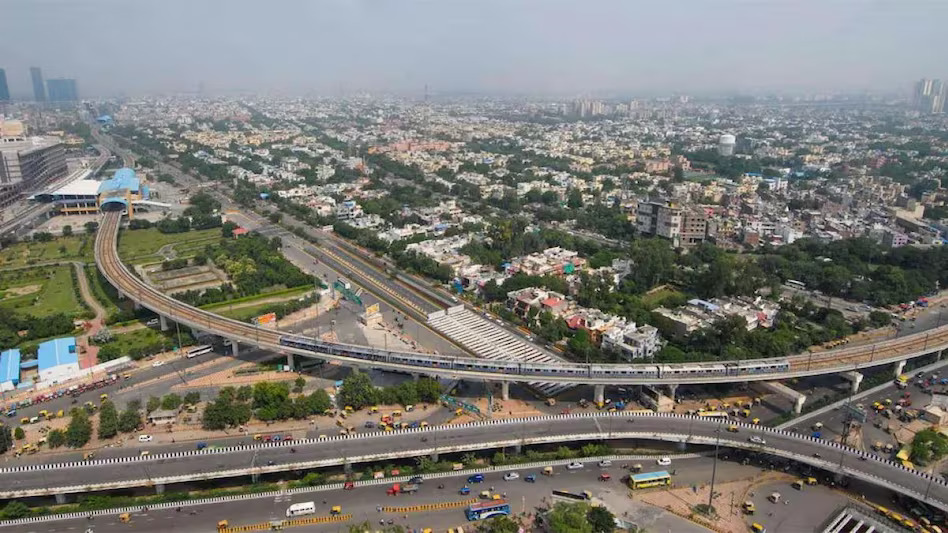 The Greater Noida Authority has taken a proactive step to address disputes between residents and builders or apartment owner associations in the area. With approximately 200 societies in Greater Noida, conflicts often arise over issues such as non-issuance of no objection certificates (NOCs) for transfer memorandums, formation of Apartment Owners Associations (AOAs), and the transfer of Interest-Free Maintenance Charge (IFMS) funds within societies.
To swiftly resolve these concerns, the GNIDA CEO, NG Ravi Kumar, has established a nine-member committee. This committee, chaired by ACEO Saumya Srivastava, will convene on November 21, December 12, and January 3 next year to address these builders-buyers issues. The committee comprises members from various departments, including OSD Builders, planning, project management, finance, legal, and two nominees from CREDAI, a builders' association.
Complaints from flat buyers and residents will be presented to this committee for resolution. Regular updates and details of the committee's meetings will be communicated to the concerned homebuyers by the Greater Noida Authority. This proactive measure aims to foster a harmonious living environment and ensure swift solutions to disputes in housing complexes.