GPL said it plans to invest ₹400 crore in Mumbai-based real estate firm DB Realty to acquire around 10% stake through the issue of warrants.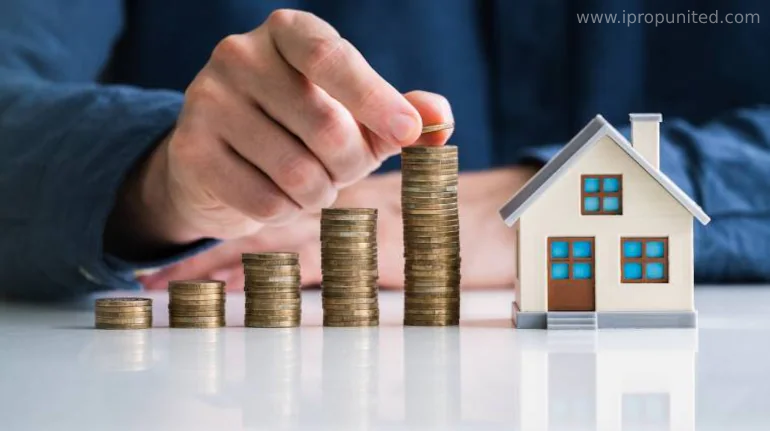 Godrej Properties (GPL) one of the India's largest real estate firm is planning to invest Rs 400 crore to acquire around 10% stake in DB Realty and another Rs 300 crore to set up a joint platform for undertaking slum redevelopment projects.
Godrej Properties will invest a total of Rs 700 crore in which the total size of the joint platform of Godrej Properties and DB Realty will be Rs 600 crore, with each party contributing Rs 300 crore.
GPL chairman Pirojsha Godrej said the company's board has approved investments in DB Realty.
Pirojsha said, "We will be investing about Rs 400 crore in DB Realty for around 10 per cent stake through issue of warrants."