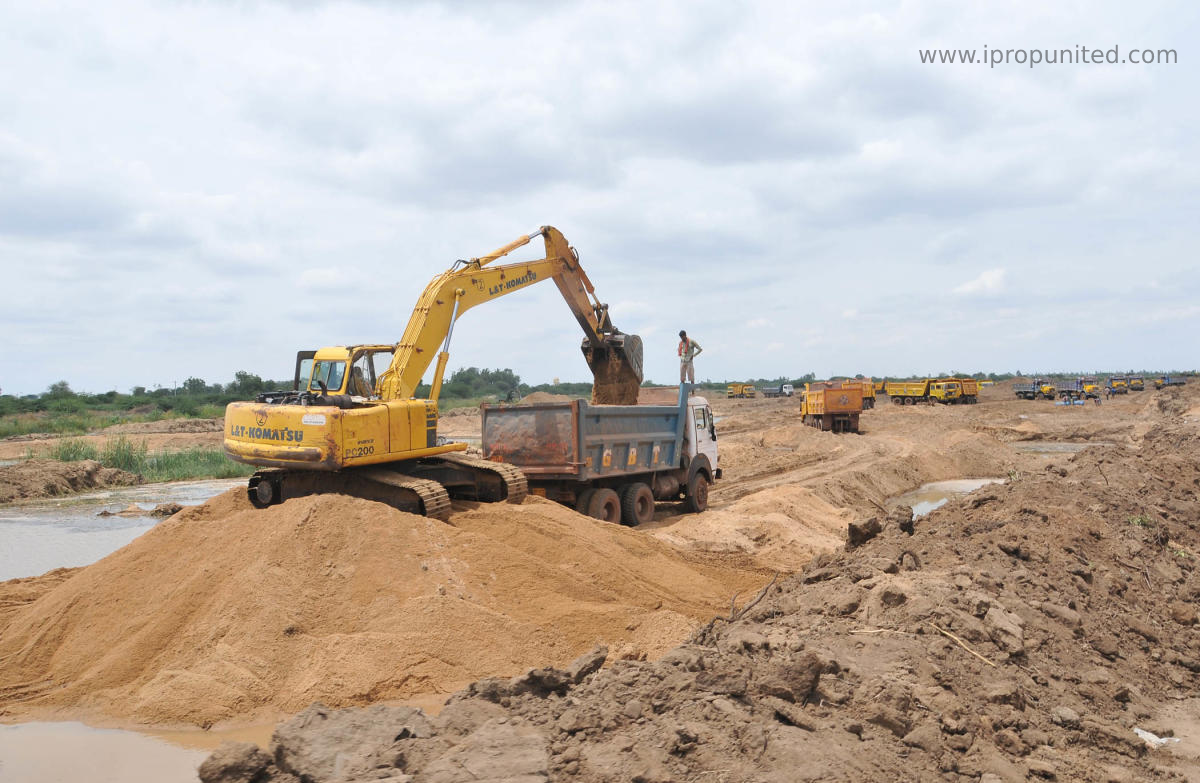 In the four stretches of the Chapora river, legal mining can finally resume after the meeting held on October 5 and Goa State Environment Impact Assessment Authority (Goa-SEIAA) approved the proposal.
In the case of two other zones in Chapora, SEIAA has asked for further scientific research to be carried out in this place. From the North Goa collector applications were received for sand mining in the river for six zones.
Goa-SEIAA said in the meeting that "After considering the committee's recommendation and scrutinizing the application and documents submitted by project proponents. The authority decided to recommend a proposal for extraction of sand at Chapora river by traditional (manual) method only at zone 1, 2, 5 and 6."
To proceed with, in the first three years sand extraction will take up only 50% capacity in these four zones. After the three-year period ends, the capacity thereafter will be decided.  Goa-SEIAA said,  "Whereas, proposals about zones 3 (part 1 and part 2) and 4 may be referred back to the Goa State Expert Appraisal Committee (SEAC) to conduct a further scientific study in the matter."
An- advisory body to the state on environment clearance by Taking note of a report from scientists of the National Institute of Oceanography (NIO), Goa-SEAC – had earlier at the four locations in the Chapora river given the go-ahead to resume extraction.
However, the committee has laid down restrictions, including installing CCTV systems to monitor extraction.
Under the two district collectors to grant permission for sand extractions, two different committees were constituted by the state environmental department. According to the Goa Minor Mineral Concession Rules, 1985, permissions were granted for sand extractions every year.  But in 2011 after CRZ notification was issued from 2011-12 onwards, granting of authorizations for sand extractions stopped.
Some stretches of the Mandovi, Chapora, and Tiracol rivers in August 2013 were recognized for sand extraction. 323 permits in North Goa and 11 in South Goa in 2017-18 were either issued or renewed and were valid till May 2018.