The number of dangerous buildings is still growing, GMC identified 122 buildings this year. These buildings include multi-story towers and government buildings.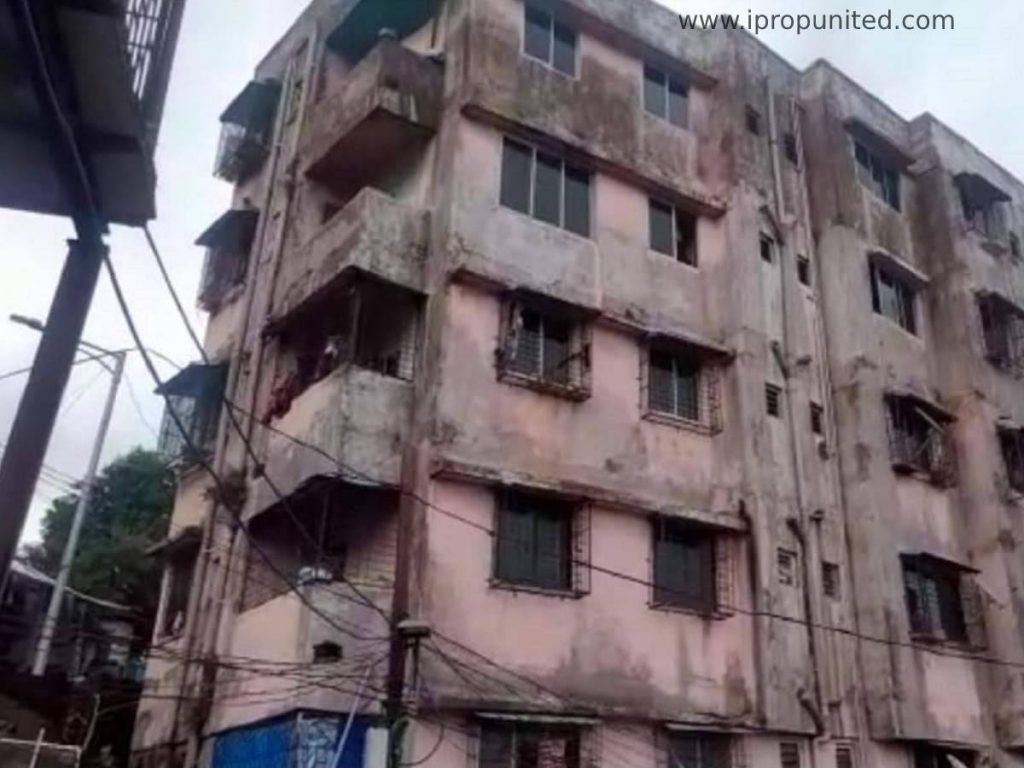 Ghaziabad Municipal Corporation has issued notices to owners of these dangerous buildings multiple times, but still no action has been taken by residents. Ghaziabad has a history of building collapse incidents, especially in the rainy season.
The GMC identified 26 dangerous buildings in 2018 and in 2020 this number went up to 102. 
A GMC official informed "The union ministry of housing and urban affairs from time to time seeks details of the dangerous buildings in the city for which the corporation conducts a survey. In this year's survey, we found 122 dangerous buildings in the city, which are unfit for human inhabitation."
Official added "These include 15 colonies under Ghaziabad Development Authority (GDA) and electric substations, but these are mostly private buildings, while some are high rise buildings."
The official further added "But all the GMC can do is issue notices or bring it to the notice of the higher-ups. Every time we insist on evacuation, we are met with opposition from the residents. So, the list of such buildings keeps growing every year,"
A resident of Mandakini Tower, Amit Kumar shared "Ours is a nine-storey building, which since 2018 has been constantly among the city's most dangerous buildings. As of now, 240 people live here."
"The GDA is to blame for the pathetic condition of Mandakini Towers since it developed the colony but when it came to maintenance, it passed the buck to the RWA," he added.
Follow and Connect with us: Twitter, Facebook, Linkedin, Instagram