Mukesh Agarwal lodged an FIR against the father-son developer with Borivli police on January 2, the complainant is a real consultant and also deals in logistics.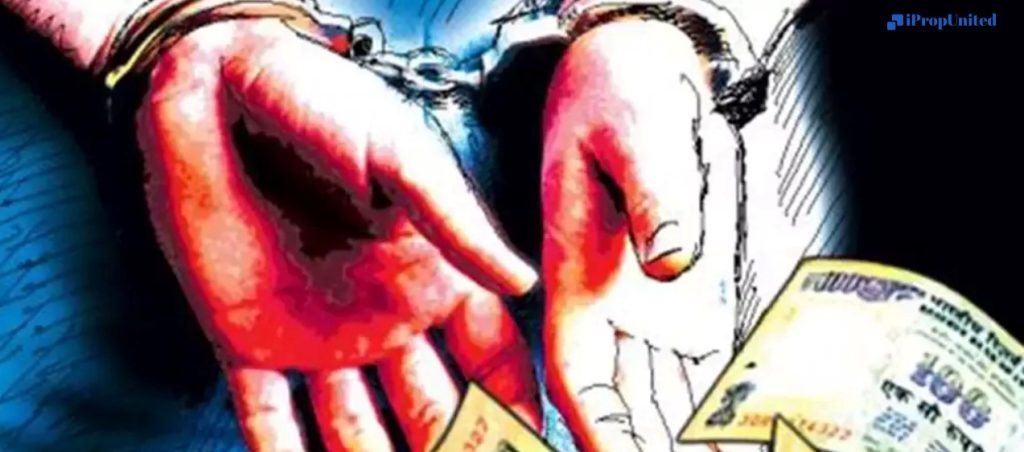 The city Economy Offences Wing (EOW) police registered a case regarding cheating of Rs 10.3 crore against a father and son developer.
Mukesh Agarwal who is a real estate consultant and also deals in logistics has  registered an FIR with the Borivli police on January 2 complaining that the accused, who had given an allotment letter of flats to him, sold some of the flats from the ones they kept as security with him.
Further, the case was transferred to the EOW. Agarwal told the police that he had invested money in the project of accused Govind Parekh and his son Hiren Parekh at Borivli and that they had given allotment letters for four flats to him in 2018 as security for his brokerage payment and invested money. Police said that Agrawal asked Parekh for money in 2021. 
According to an EOW source, the father-son duo issued a letter of acknowledgement of debt to Agarwal and told him to give him the money in one year. Moreover, they assured him that if they fail to pay, they will give Agarwal 24% interest on Rs 8.31 crore. The duo never gave him any money, the police added. 
Follow and Connect with us: Twitter, Facebook, Linkedin, Instagram