In a relief to an association formed by home buyers of flats to be built by Housing Development and Infrastructure Ltd (HDIL) in a project called 'Whispering Heights' and other buildings at Kurla, the NCLAT set aside a NCLT order of September 2021 and granted 90 days extension to a resolution profession in a 'Corporate Insolvency Resolution Process' (CIRP) of HDIL to enable the Resolution Professional (RP) and Committee of Creditors (CoC) to complete 'project wise resolution'.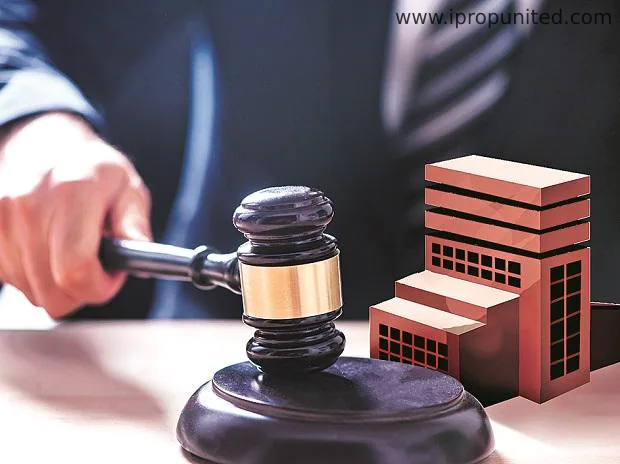 The CIRP was initiated against HDIL after Bank of India invoked the insolvency and bankruptcy code against the developer in 2019. The RP is a person, usually a chartered accountant, appointed primarily to ensure revival of the corporate debtor. The process has to be completed in 330 days.
The association of flat buyers requested the Resolution Professional to undertake a project-wise plan which was approved by CoC on September 8, 2021 with the aim to divide HDIL assets into eight projects. The RP had thus moved the NCLT for time, which was declined as over 730 days later the CIRP was far from completion.
As per the reports the NCLAT said that the reasonable time should be given to ensure projects get completed as 1,500 flats were proposed to be built at Whispering Heights project in Kurla and the SC has said it is in the interest of all stakeholders for a corporate debtor to be back on its foot instead of being sent into liquidation.
The Whispering Tower Flat Owner Welfare Association and a similar association for Majestic Towers in Bandra which has 290 home buyers and Galaxy Apartment at Kurla as well as Sarang Wadhawan, ex-promoter of the real estate company HDIL-presently in judicial custody-had moved National Company Law Appellate Tribunal (NCLAT) against a September 29, 2021 order of the National Company Law Tribunal (NCLT) Mumbai bench which rejected the extension plea filed by Resolution Professional of HDIL, Abhay Manudhane, saying the CoC had passed the resolution due to pressure from home buyers.
Advocates Soumya Sanyal for Whispering Tower, Sunil Fernandes for Majestic Towers and Disha Shah for Wadhawan essentially sought an appeal of the NCLT order that closed the resolution process and ordered housing projects and other assets of HDIL be liquidated – in which case thousands of home buyers, many "from lower middle classs" get nothing – no flat or refund.