DLF in a project spread over 85 acre will develop 1,500 plots, having 2.15 million square feet area, over the next 18 months. The plots of size 600 to 4,000 sq. ft. will be in offering. The company propose to sell 750 plots in the first phase in a price bracket of Rs 20 lakh to Rs 1.25 crore.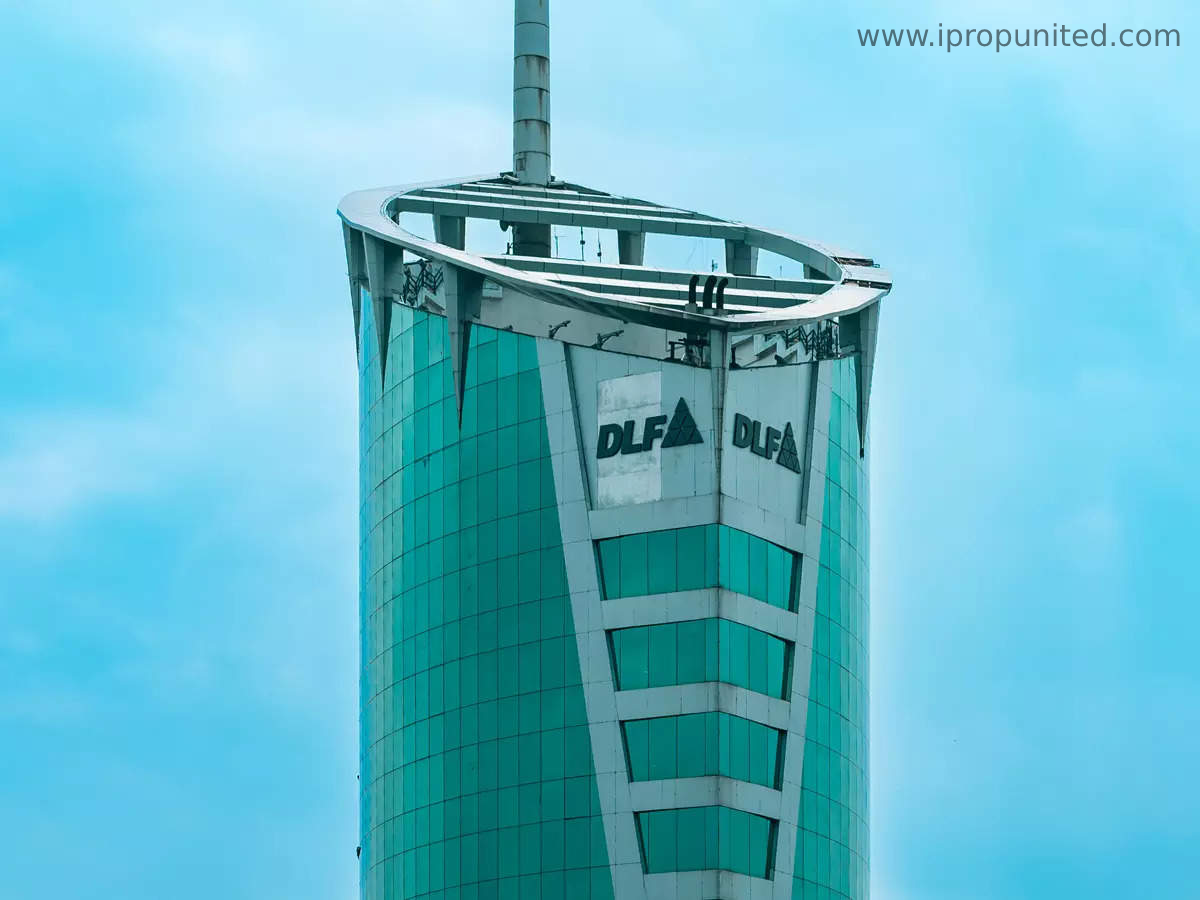 DLF Ltd plans to develop about 3 million sq. ft. of residential space in south India in addition to an 85-acre plotted development in Chennai as the company gears up to create a pipeline of residential properties after a long time, a senior official told ET.
The company earlier concentrated mainly in north India but now has shifted focus on extending business to south. It has planned residential development in Chennai and then similar development in Cochin, Goa and other locations.
"We have planned pan-India residential development this year as Covid-19 has accelerated the demand. The Chennai project is close to the IT hub and the city has a lot of demand for plotted development," Aakash Ohri, Group Executive Director and Chief Business Officer, told ET.
DLF has planned 35 million sq. ft. of new construction in the medium range with a revenue potential of Rs 47,000 crore.
The company expects Rs 700 crore of revenue from 1,500 plots, ranging from 600 sq. ft. to 4,000 sq. ft. at DLF Parc Estate, off Old Mahabalipuram Road, Chennai.
"The area will be developed on the lines of Cyber City in Gurgaon and BKC in Mumbai. The kind of offices available near the residential development is on similar lines. It will be a theme-based project and as other projects of DLF have ample green space, this will be developed on the same concept," Ohri said.
"In the past 3-4 years, we have worked hard and have continued to develop. The series of developments planned this year, is as per the demand coming from the market. There is also a great demand for second homes and we will soon announce projects in the hills and in Goa," Ohri said.
DLF will launch 7.6 million sq. ft. in FY 22-23 and another 9.2 million sq. ft. next year.
"We will sell the plotted development in two phases and have already finalised another high-end project spreading across one million sq. ft in Chennai. In addition, another two million sq. ft. of residential project will be launched in Cochin in FY 22-23," said P Ramakrishnan, Group executive Director and Chief Technical officer.
The project planned for this year is on an old land bank, but the company is willing to acquire more land.
DLF had earlier given guidance of launch of close to 6.4 million sq. ft. of residential projects in 2022-23, of which 2 million sq. ft. will be dedicated for value homes.
"The residential business continues to tread on its growth trajectory with healthy traction and strong demand momentum across segments and geographies. Demand for our new products of independent floors across Gurugram market continues to witness healthy absorption. The monetization of our completed inventory across markets continues to gain traction," the company had said.