The Mumbai real estate market has on average reported about 10,000 property registrations a month this year.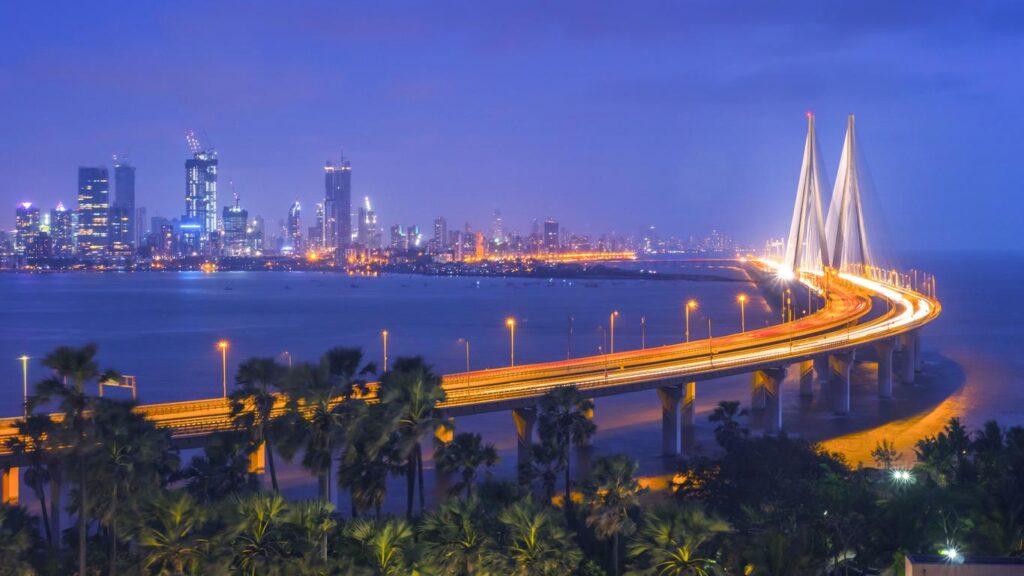 In the initial ten days of November, over 4,800 properties have been officially registered in Mumbai's real estate market, heralding the onset of Diwali, the pinnacle of the festive season. This figure represents slightly over 40 percent of the average monthly registrations in the city, as per data from the Maharashtra Inspector General of Registrations and Stamps. Throughout this year, an average of more than 300 properties were registered daily, contributing to a monthly total ranging between 9,000 and 10,000.
Amidst the November rush, Mumbai's real estate market recorded 4,811 property registrations, generating Rs 354 crore in stamp duty revenue by 8 pm on November 10. In comparison, October witnessed 10,607 property registrations, accumulating Rs 835 crore in revenue. The auspicious nature of Diwali traditionally prompts increased property transactions, especially with the allure of sales and promotions.
Despite robust property registration numbers, developers note a slower pace in closing deals compared to the previous festive season, particularly in Mumbai. Homebuyers, faced with a plethora of options, are taking more time to make purchase decisions. Bhavya Shah, a director at Origin Corp., mentioned, "Our sales have doubled this festive season, but the overall enthusiasm for deal closures seems tempered compared to the previous year."
Shah highlighted the altered market dynamics with heightened competition due to multiple launches, resulting in a slightly prolonged deal closure process. However, he emphasized that successful deal closures hinge on offering the right product at the right price.
Developers such as MICL Group report a "warm" response to their offerings, with buyers expressing interest in super luxury and luxury categories. Anticipating a festive bonanza, Manan Shah, Managing Director at MICL Group, emphasized the positive market sentiment and the belief that quality offerings do not necessarily require special offers.
Keystone Developers, also known as the Rustomjee Group, is capitalizing on the festive season by offering staggered payment options for homebuyers. Rakesh Setia, President of Sales and Marketing at Rustomjee Group, mentioned, "The company is offering the option of moving in immediately by paying a certain percentage of the total apartment cost, and the balance can be paid by the homebuyers at a later stage within the decided timeline."
The festive season also sees a surge in customers seeking to upgrade their homes, with individuals like Ankit Arora actively searching for larger apartments. Arora, a 30-year-old resident of Borivali in Mumbai, stated, "The festive season becomes an ideal time for me to close attractive deals as we are looking to sell our 1-BHK house and opt for a home loan to buy a 3-BHK apartment if we get a good deal."
Reflecting on the preceding Navratri period, Mumbai experienced heightened property registrations, reaching 4,594 units during the nine days from October 15 to October 23, marking a 37 percent year-on-year growth. This surge surpassed the 3,343 units registered during Navratri the previous year, according to real estate consultancy firm Knight Frank India.