The registration of properties in Delhi ground to a halt on Monday following a directive from the Real Estate Regulatory Authority (RERA), instructing all sub-registrars not to register new properties exceeding the maximum allowable number of dwelling units for a specific plot size under the Unified Building Bye Laws for Delhi, 2016 (UBBL).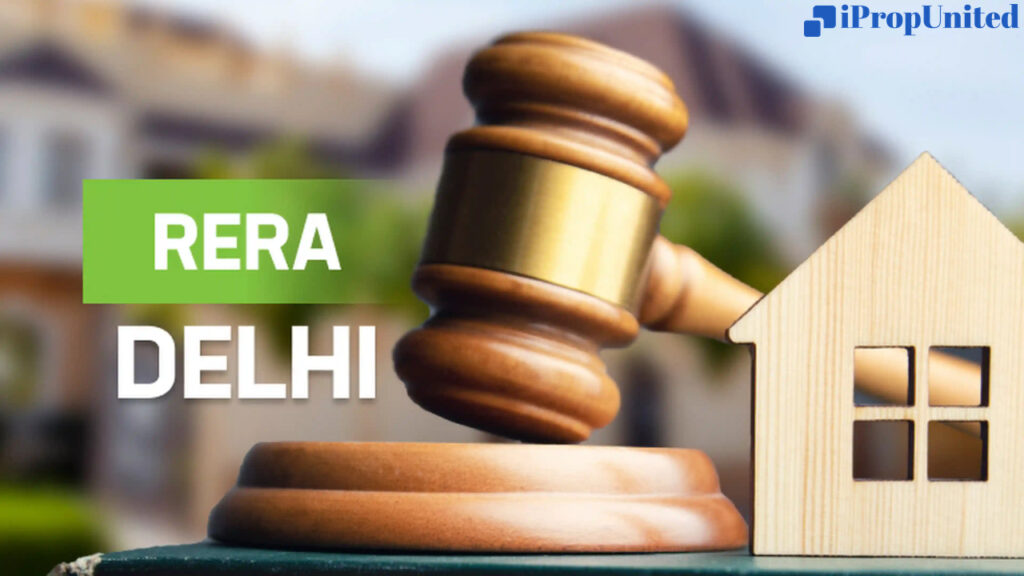 RERA further instructed civic bodies to refrain from approving building plans that surpassed the permissible number of dwelling units according to UBBL and the plot size.
According to the RERA order, all building plans sanctioned by civic bodies, including the Municipal Corporation of Delhi, New Delhi Municipal Council, Delhi Cantonment, and Delhi Development Authority, after September 15, must explicitly state the total number of dwelling units and the distribution on each floor.
In addition, the order mandated that the 'agreement of sale' and 'sale deed' for dwelling units sold by promoters, builders, or collaborators must clearly specify the number of dwelling units approved by the respective civic body. Violations could lead to disciplinary action against the responsible officer.
Sub-registrars suspended the registration of new properties on Monday pending guidelines from the office of the divisional commissioner. A meeting of sub-registrars was convened to discuss the issue, with a registry official stating that registration would resume only after receiving clarity on the modalities from the divisional commissioner, following a potential meeting with the RERA chief.
The impact of the RERA order is expected to extend beyond DDA colonies, cooperative housing societies, and single units on freehold properties, affecting constructions in unauthorized colonies where multiple floors and units are commonly built on smaller plots. Builder floors and buildings in planned localities are also anticipated to be affected.
Under UBBL and in line with a 2008 Supreme Court order, plots ranging up to 50 sq meters with 90% maximum ground coverage and a FAR of 350 are allowed three dwelling units. The permissible number increases with plot size, reaching a maximum of 10 units for plots measuring 1,500-2,250 sq meters and above with 50% ground coverage and a FAR of 200.
While the RERA orders were issued on September 11, sub-registrars received them only on November 17. Copies of the order were prominently displayed in sub-registrar offices to inform the public about the new rule.
Criticism arose, with Delhi BJP president Virendra Sachdeva alleging bias in the RERA notification favoring plots above 250 sq meters. In response, an AAP government source pointed out that RERA falls under the central government's purview, urging the Delhi BJP to seek answers from their party rather than the Delhi government.
The capital, home to 29 sub-registrars, witnessed 1.1 lakh sale deeds registered in 2021, a number that increased to 1.26 lakh in 2022.
Follow and Connect with us: Twitter, Facebook, Linkedin, Instagram