In Delhi, about 20 lakh people live in 677 slum clusters out of which 490 are on land belonging to DDA and the central government.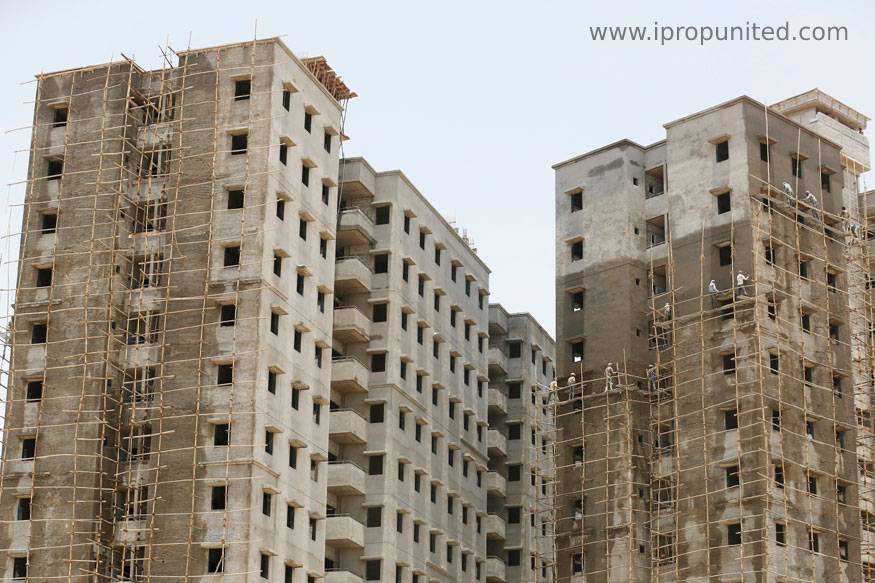 Delhi Development Authority (DDA) is carrying out an extensive survey of 87 slum clusters to assess the eligible beneficiaries for rehabilitation. Though it has already started preparations to hand over the first lot of flats at its Kathputli Colony and Kalkaji Extension under slum redevelopment projects
The first lot of slum dwellers expected to get EWS flats very soon at Kathputli Colony and Kalkaji Extension where work is going on for more than a decade.
Apart from 2,800 flats for slum dwellers from Kathputli Colony, 3,024 at Kalkaji Extension and 1,675 at Jailorwala Bagh, work is expected to begin soon at 10 slum clusters at Dilshad Garden, Shalimar Bagh, Haiderpur and different sectors of Rohini for 10,337 EWS flats. Apart from these, detailed project reports are going to be prepared for eight slum clusters at Kalkaji Extension, Kusumpur Pahadi and Okhla Industrial Area for 15,086 EWS flats.
"DDA is the nodal agency for implementing in situ slum rehabilitation under vertical-1 of Pradhan Mantri Awas Yojna (Urban) in respect of slum clusters falling on land belonging to DDA and the Centre," said a DDA official.
DDA propose to appoint private agencies for the survey and collect the details in standard forms to help in establishing benchmarks. The official added that DDA intended to create a comprehensive database of slum dwellers and clusters for rehabilitation and the database would comply with the requirement of PMAY (Urban).
The survey would also include stakeholder analysis to understand people's perception of their problems, aspirations and provide inputs that would be useful to consider and develop plans, including social housing. It would help in assessing the affordability of people for housing and housing finance.
The door-to-door survey would cover every household in 87 slum clusters. The data would also be presented before the community for ratification to ensure that no households are left out and the information collected is accurate. "The quality of housing in slums or JJ clusters is abysmal and the access to basic amenities for their residents is extremely inadequate. We plan dwelling units with two rooms, kitchen, bathroom, WC and balcony with basic amenities at such redevelopment projects. We aim to provide a hygienic, healthy and dignified lifestyle to the slum dwellers," said a DDA official.