As per Delhi RERA, DDA is bound to register e-auction scheme of 2017 and any other scheme where it sells real estate assets. About 150 of the 1,000 plots were left for auction by May 1, 2017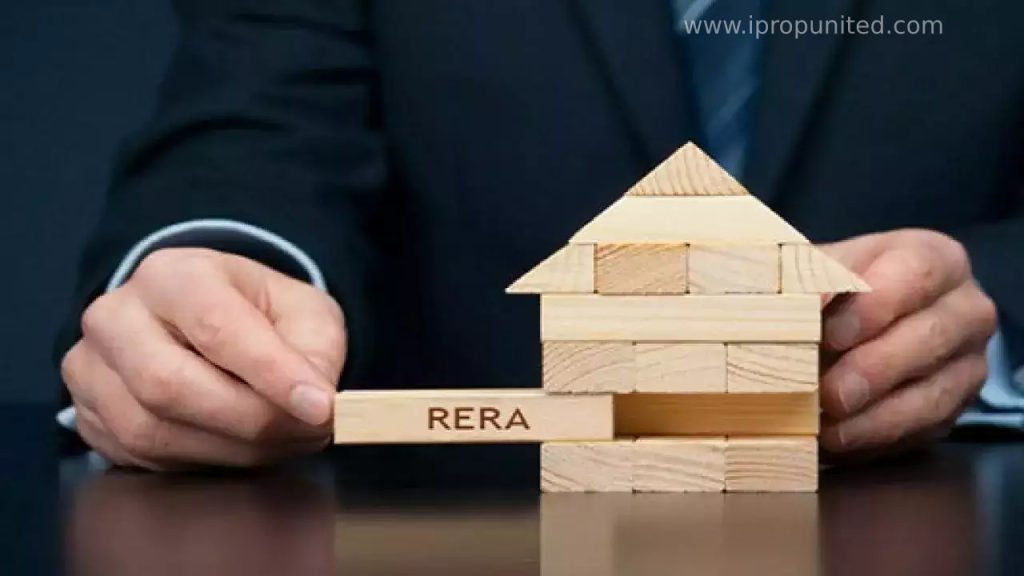 The Real Estate Regulatory Authority (RERA) of Delhi has ordered the Delhi Development Authority (DDA) to register all their ongoing e-auction schemes where plots, flats or shops remain for auction by May 1, 2017.
The order came following complaints by the Residents Welfare Association of Rohini, where plots auctioned in 2013 has not been developed by the DDA till date.
"We are going as per the guidelines and homebuyers' stake is a priority for us. Everyone in the real estate sector has to get registered, be it a government agency or private developers," said RERA chairman Anand Kumar.
The complainant in the Rohini case had alleged that the respondents have also not honoured their commitment to construct peripheral roads. DDA had been e-selling plots in this ongoing project and intentionally avoiding registration with RERA, NCT of Delhi.
The complainant had also requested RERA to take action against respondents for not registering this project.
The RERA order said, "They not only failed to abide by the law of the land but continued to ignore the provisions of the law. The legislature, by enacting the RE (RD) Act, 2016, not only wanted to protect the buyers but also make promoters, including government agencies, accountable for their actions"
In recent events, Delhi RERA registered 18 projects for the Delhi Development Authority (DDA), ending the tussle between the two authorities over the registration of projects by the government body.
In December 2021, the RERA issued an order asking the DDA to get the projects registered to protect the interests of homebuyers but the DDA filed an appeal in the case.
While the hearing was continuing, the DDA filed an application in July with details of the projects, and the RERA issued registration certificates.
The DDA had said before that these projects were self-funded by the government and that the apartments would not be sold or given to the buyers until the projects were finished.
Follow and Connect with us: Twitter, Facebook, Linkedin, Instagram