NEW DELHI: On the first day of the most recent round of commercial coal mine auction held on Monday, Dalmia Cement (Bharat) Ltd bagged a block in Madhya Pradesh. Shree Cement made the highest bid for a coal mine in Chhattisgarh out of the ten mines that were put up for auction on the first day.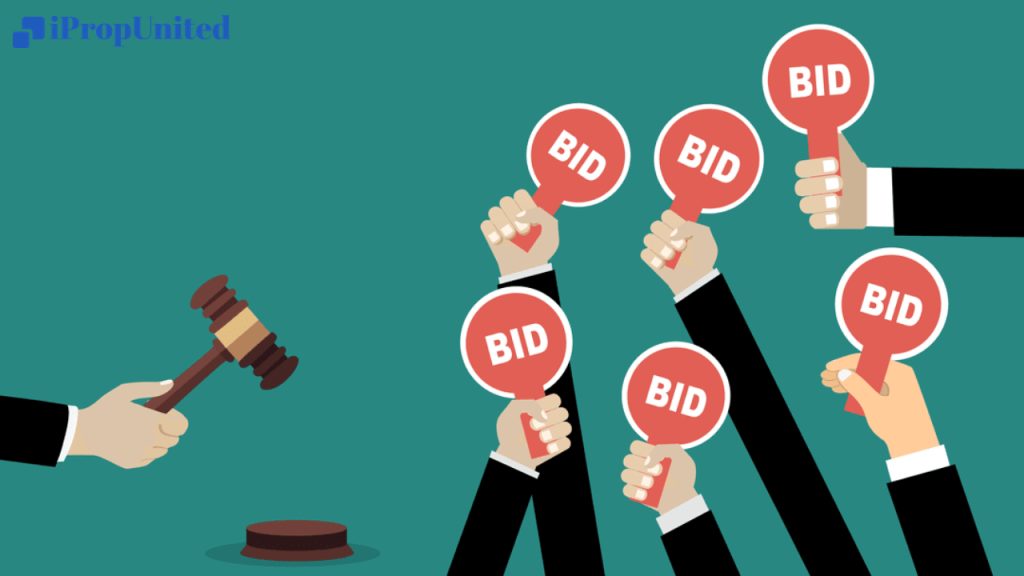 Samlok Industries Pvt Ltd submitted the highest bid for a mine in Maharashtra, while Rungta Sons Pvt Ltd made the highest bid for an Odisha coal mine.
A mine in West Bengal received the final bid from Orissa Metallurgical Industry Pvt Ltd, and a coal mine in Madhya Pradesh received  highest bid by Rama Cement Industries Pvt Ltd.
The highest bidder for a coal block in Maharashtra was MH Natural Resources Pvt Ltd, and the highest bid for a mine in Jharkhand was made by RCR Steel Works Pvt Ltd.
In Chhattisgarh, CG Natural Resources Private Ltd secured a coal block. A coal block in Jharkhand was up for auction.
According to a statement from the coal ministry, on November 3, 2022, the government began the sixth round of commercial coal mine auctions and the second attempt of the fifth round.
The statement read, "Forward auctions for these mines have started on February 27, 2023 and on the 1st day of the e-auction, 10 coal mines were put up for auction."
Four coal mines have partially explored blocks, while six coal mines have fully explored blocks.
These ten coal mines have 1,866 million tonnes of geological reserves altogether. These coal mines have a total peak rated capacity of 7.9 million tonnes per annum (MTPA) (excluding partially explored coal mines).
The estimated annual revenue from these coal mines after they are operational is Rs. 990 crore. 10,681 people will be employed by these mines, which will bring in a capital investment of Rs. 1,185 crore.
Follow and Connect with us: Twitter, Facebook, Linkedin, Instagram