Municipal corporations in the country, under Section 4 (1) (b) of the RTI Act, disclosed how the Ahmedabad Municipal Corporation (AMC) interprets information relating to its slum redevelopment projects and the decisions of committees.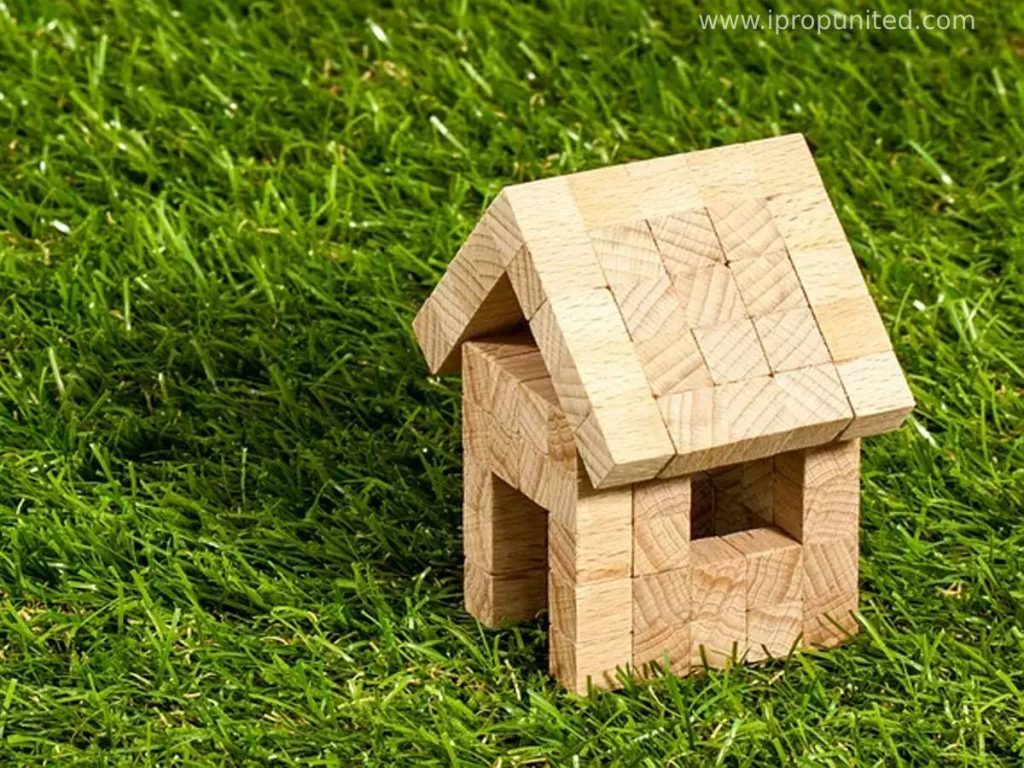 AHMEDABAD: The Ahmedabad Municipal Corporation shared in a reply "You cannot ask for the minutes of meetings concerning municipal slum-redevelopment projects," because they are "state secret" of status no lower than "state cabinet papers, which include deliberations of the council of ministers and secretaries."
AMC's resistance is palpable as the committee, since its start in 2013, has been embroiled in controversies with allegations of private developers being 'favoured' with "extra" transferable development rights (TDRs).
When Nava Wadaj resident Ganesh Parmar asked for basic details such as copies of decisions of the municipal slum board earmarking areas for redevelopment, details on the formation of committees and the minutes of meetings of these committees, his request was refused by the AMC's housing projects department.
The public information officer sought exemption under Section 8(1)(i) of the RTI Act, which grants exemption to "cabinet papers including records of deliberations of the council of ministers, secretaries and other officers".
"The AMC is not sharing the list of beneficiaries of slum redevelopment projects, which raises questions about transparency. I had filed an RTI application. There is also the controversy over extra TDRS being allotted to favor certain builders." Parmar said.
"statements of boards, councils, committees and other bodies are open to the public, or the minutes of such meetings are accessible for the public". Says Section 4(1)(b) (viii) of the RTI Act.
"Even if AMC applies Section 4(1)(i), they should know it is applicable till the council of ministers reaches a decision," claimed Mahiti Adhikar Gujarat Pahel (MAGP) member Pankti Jog counters the AMC claims.
"The same section further mentions that the cabinet papers shall be made public after the decision has been taken, and the matter is complete, or over" she further added.
A senior AMC official shared "Earlier tenders were cleared by the committee on a negative premium, where builders had to pay large sums to the AMC. Of late there have been allegations that the slum redevelopment board grants work orders so builders get more TDRs."
Follow and Connect with us: Twitter, Facebook, Linkedin, Instagram