Online services for transfer of properties to be started for residents by the Chandigarh Housing Board (CHB) which will allow residents to apply from their homes without visiting office.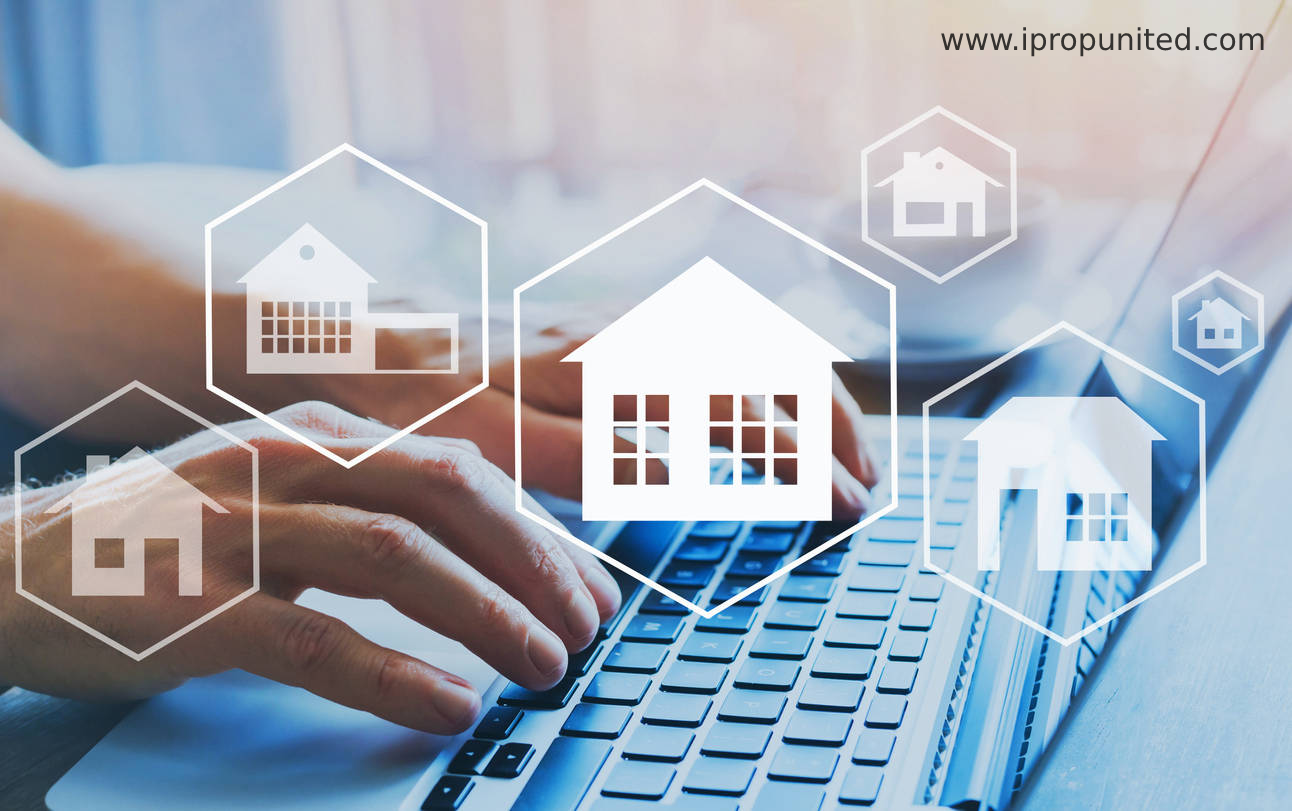 The NIC has customized the "Service Plus'" module for three services while the rest are being in process of finalization.
The three services include NOC for transfer deed of lease rights; transfer of leasehold property on registered transfer-deed of lease rights; and transfer of freehold property through sale/gift/transfer deeds.
An official said they are planning to start the services in February and certain steps like a helpdesk to be set up at the reception where one can apply through online mode need to be taken.
Yashpal Garg, CEO, CHB said, "The chief accounts officer will oversee the process with assistance of the system analyst."