The existing one-year MCLR is 7.40 per cent.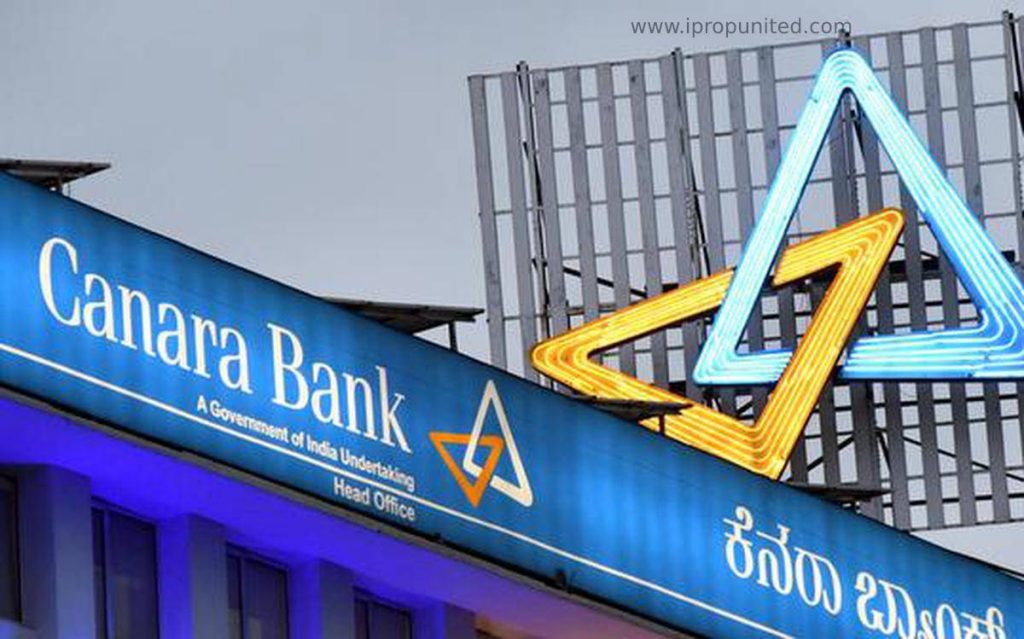 New Delhi: Bank has decided to raise the marginal cost of funds-based lending rate by 10 basis points across tenors with effect from Thursday.
Canara Bank informed in the regulatory filing that the benchmark one-year Marginal Cost Funds based Lending Rate, against which consumers loans such as home, vehicle, personal, has been raised to 7.70 per cent with effect from July 7.
Among other MCLRs from overnight to six-month tenors, the new rates will be in the range of 6.75-7.45 per cent.
The Repo Linked Lending Rate (RLLR) of the bank will be raised to 7.80 per cent from 7.30 per cent. This will also be effective from July 7.
According to the bank's official website "The above MCLR is applicable only to new loans/advances sanctioned first disbursement made on or after July 7, 2022 and those credit facilities renewed, reviewed, reset undertaken and where switchover to MCLR linked interest rate is permitted at the option of the borrower, on or after July 7, 2022."
Follow and Connect with us: Twitter, Facebook, Linkedin, Instagram