BBMP notice said if the owners could not submit the required documents by Monday evening, BBMP officials will on Tuesday (March 15) and declare it unauthorised.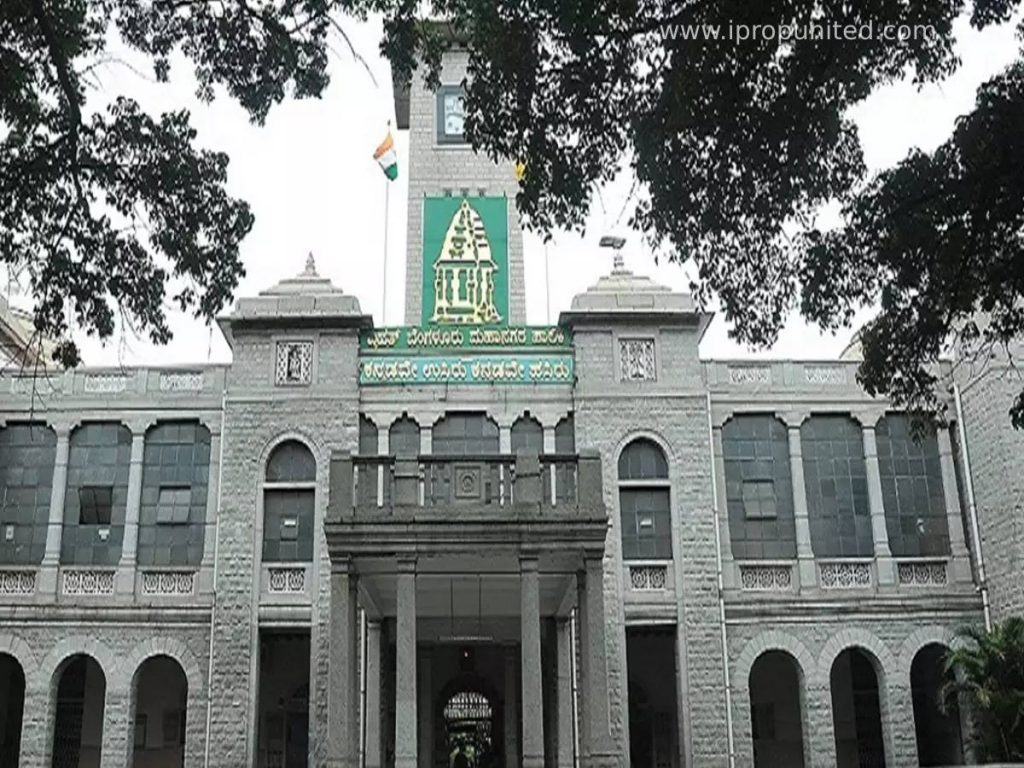 Last Friday, Bruhat Bengaluru Mahanagara Palike (BBMP) issued notice to thousands of flat owners in Bengaluru, they have been asked to submit a list of documents within three days failing which their properties would be declared unauthorised. Since the notice was served on a Friday, most owners have struggled to comply and are now panicking.
N Praveen Kumar, a flat owner in Rajarajeshwari Nagar, while speaking to Economic Times mentioned that he received the notice which said the civic body could not find a sanctioned building plan for his flat in its own records and asked him to submit a horde of documents including khata, sanctioned building plan, building commencement certificate, occupancy certificate and tax receipts to the sub-division's assistant executive engineer within three days.
He voiced fear over the notice which said if he failed to submit the documents by Monday evening, BBMP officials will visit his flat on Tuesday (March 15) and declare it unauthorised. Kumar could not comply since his property is mortgaged and the bank was closed on Saturday and Sunday.
"When I called BBMP officials on Monday, they said they are just doing their duty and they have no option but to declare my flat unauthorised," Kumar said.
While BBMP is still collating data on how many such notices were issued, officials put it in the ballpark of about 10,000.
Vikram Rai, secretary, Bangalore Apartments' Federation (BAF), in his interview mentioned that flat owners have been calling non-stop. "The three-day time frame is too short as many owners are yet to get documents from developers and others are in the process of collecting them from authorities. We will request BBMP to extend the deadline. "
BBMP's is working on high court order which stated that BBMP has to sumbit a compliance report on unauthorised constructions in Bengaluru and what it has done to demolish them. The report needs to be submitted by March 15 by BBMP
The high court, which took up a suo motu public interest litigation in 2019, had given the civic agency three months' time from December 11, 2021 to demolish unauthorised buildings. It also ordered BBMP chief commissioner Gaurav Gupta to appear before it on March 15 with the compliance report.
While there are an estimated 28 lakh constructions with deviations from the sanctioned plan or bylaws, BBMP had dithered over the past three months on conducting a survey and is rushing to meet the HC deadline. In December, the BBMP told the HC that it had surveyed 1. 3 lakh unauthorised buildings and issued notice to 16,286 property owners.
"It [survey and notices] is a continuous process since we have to update the court about unauthorised constructions," Gupta said. "People need not panic as the intent is not to harass them. Our officials will help them if there are practical issues. "