Casa Grande- Phase 1 is the first of the industrial facilities covered in the 05 March 2021 forward purchase agreement by Ascendas India Trust, a property trust which owns eight IT parks, one logistics park and one data centre development in India with total completed floor area of 15.1 million sq. ft. spread across Bangalore, Chennai, Hyderabad, Pune and Mumbai.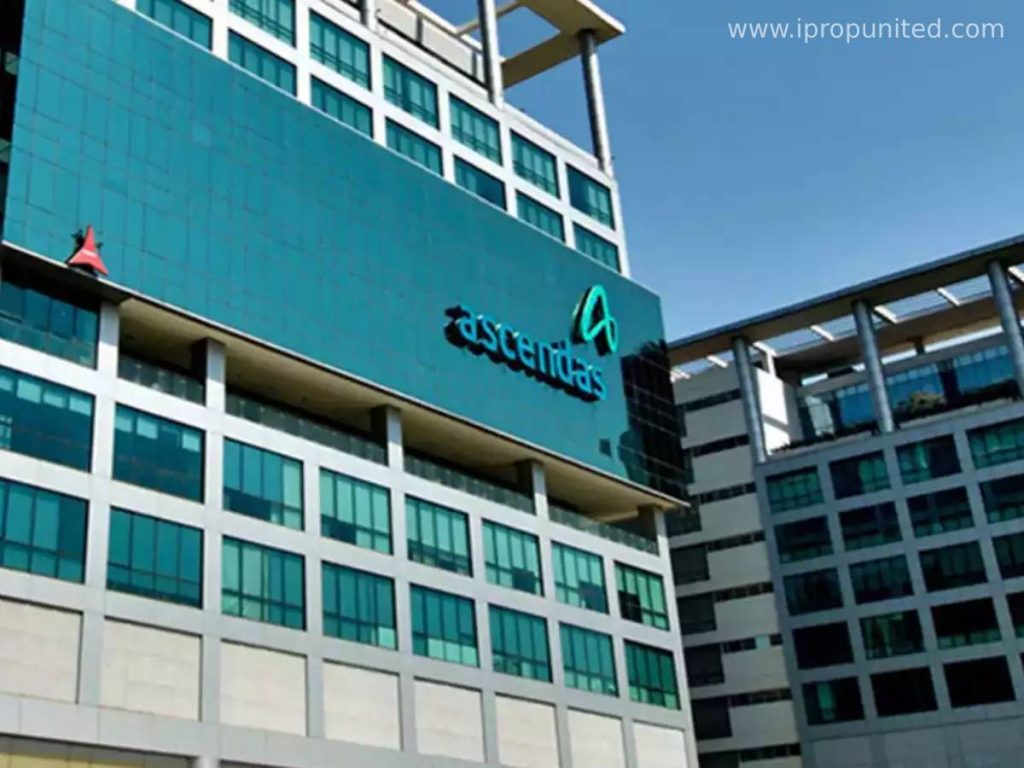 The trustee-manager, Ascendas Property Fund Trustee of Ascendas India Trust has entered into conclusive agreements for the proposed acquisition of Casa Grande – phase 1 for Rs. 212 crore at Mahindra World City, Chennai. It is a 0.42-million-sq-ft industrial facility.
This move has come after forward purchase arrangement with the shareholders of Chengalpattu Logistics Parks, as made public on 5 March 2021. The acquisition agreements is done to acquire all of the issued share capital in Chengalpattu Logistics Parks that owns Casa Grande-phase 1.
"The acquisition of Casa Grande-phase 1 marks Ascendas India Trust's first investment in the industrial segment. This is a high-tech asset focused on assembly of cell phone products and components. The property is located at Mahindra World City, a leading industrial township and an established industrial micro-market in Chennai. This acquisition validates our diversification strategy in the industrial and logistics segments," said Sanjeev Dasgupta, CEO, Ascendas Property Fund Trustee.
The facility is fully leased to a leading international electronics contract manufacturer.
Ascendas has the option to fund the development of Casa Grande-phase 2, comprising two industrial facilities with an aggregate net leasable area of around 0.31 million sq. ft.
Follow and Connect with us: Twitter, Facebook, Linkedin, Instagram
#chennai #announcements #property #realestate #ascendasindiatrust