Tamil Nadu government on Saturday introduced the Tamil Nadu Apartment Ownership Bill, 2022. The move is appreciated and welcome by the flat owners and other real estate stakeholders.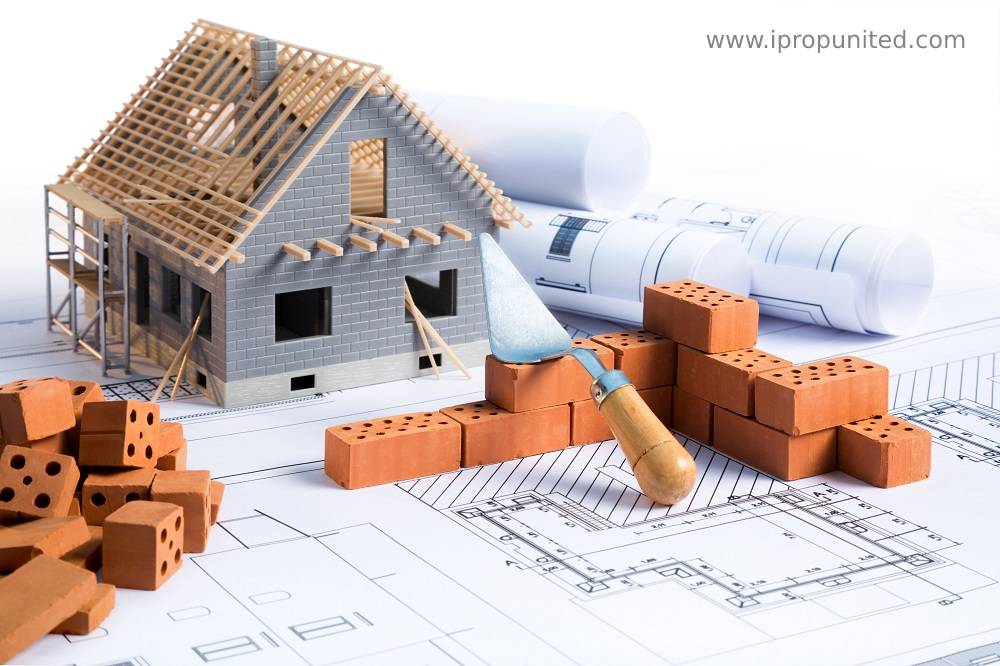 On Saturday, the state government introduced a bill in the state assembly to allow redevelopment of apartment complexes if there is a consent by at least two-thirds of flat owners of the apartment complex.
The move is being welcome by the industry experts, apartment owners and builders alike. Earlier the redevelopment process would hinder if even one person objected, but now the power will lie with the group with higher majority.
S Muthusamy, while introducing the Tamil Nadu Apartment Ownership Bill, 2022 on Saturday said "The new legislation was introduced to safeguard the interest of the apartment owners as well as improve the administration of common areas and facilities."
Follow and Connect with us: Twitter, Facebook, Linkedin, Instagram
#tamilnadu #apartment #ownership # complexes #redevelopment #realestate