CM of Andhra Pradesh Y S Jagan Mohan Reddy asked officials to ensure 100% grounding of all 15.60 lakh houses by March 31 which are being constructed across the state in the first phase.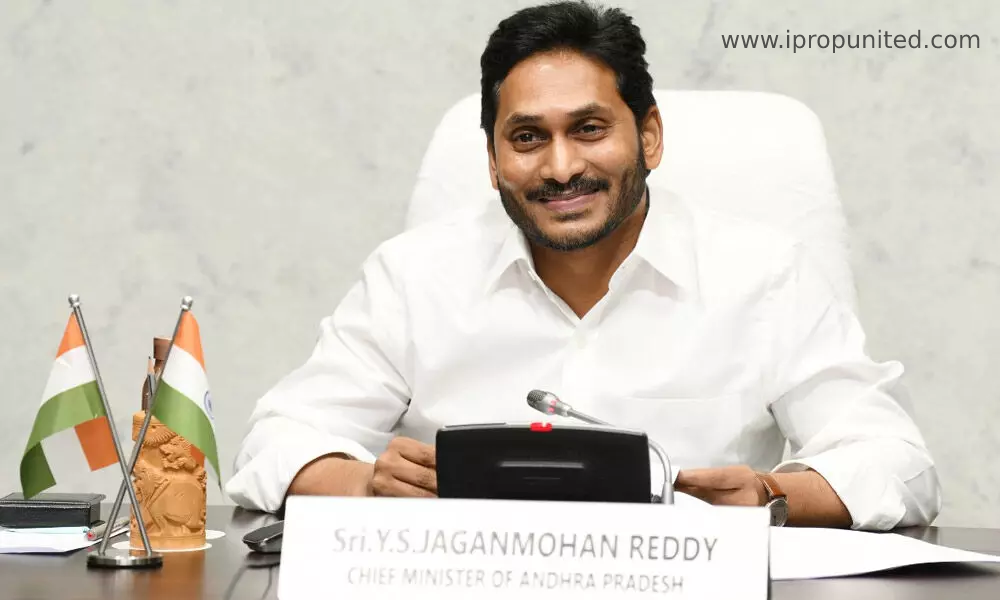 On Wednesday the chief minister connected with district collectors, SPs and other officials through a video call from his Tadepalli camp office. Reddy told them to focus and resolve court cases and provide assistance to the beneficiaries in availing bank loans for their houses and instructed the collectors, JCs and municipal commissioners to conduct periodical inspections.
The chief minister also asked them to set up brick manufacturing units within the layouts to reduce transportation charges and procuring cement and steel at subsidy prices. He ordered officials to sanction house sites to eligible persons within 90 days of application.
Further, he ordered officials to focus on the OTS scheme by organizing special camps for handing over registration documents.
Speaking on Spandana grievances, the chief minister said the Spandana portal has been updated and petitions can now be tracked and added that collectors should review the progress of petitions twice a week.
He said collectors should focus on pending petitions and check why they have been pending longer than the stipulated time and added that petitions be effectively resolved. The chief minister said 11% of petitions are those filed a second time and directed the collectors to focus on why the petitioners were not satisfied the first time.
He also said that the collectors should visit RDO offices thrice a month and review issues related to revenue, lands, development activities and village/ward secretariats.