NOIDA: The Allahabad High Court has ordered an investigation into UP-Rera's decision to modify its earlier order requiring a developer to pay a buyer interest for postponing the delivery of a flat in Sector 168.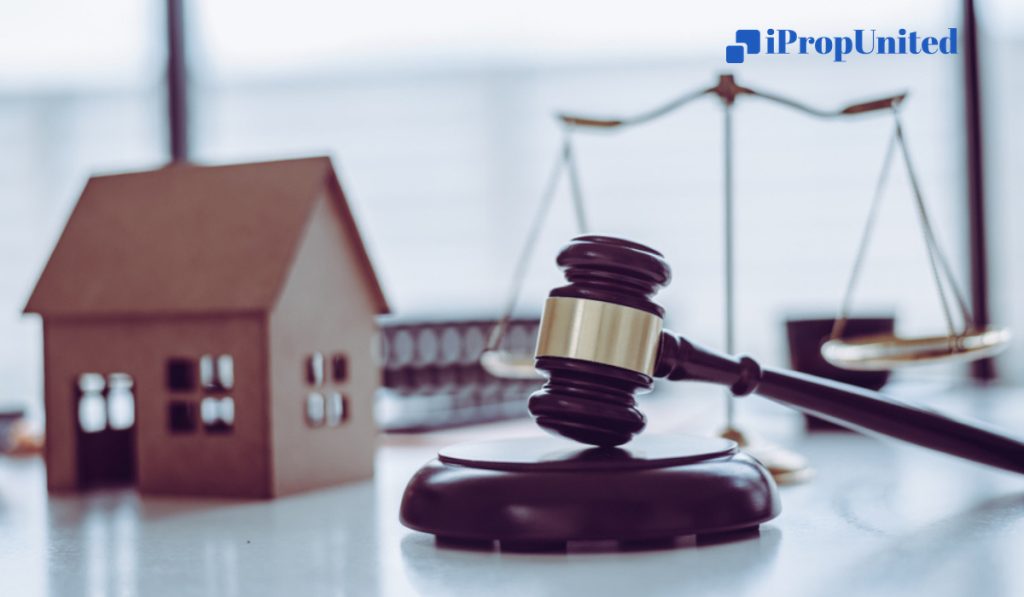 The order from the two-judge bench of justices Sunita Agarwal and Nand Prabha Shukla on February 9 stated, "UP-Rera is required to reflect on its working, the manner in which the orders are being passed."
The court ordered the UP-Rera chairperson to conduct the investigation and deliver a report to the department of housing and urban planning's principal secretary.
The dispute began in 2018 when Raman Iyer filed a complaint with Rera against Sun World developers and asked for a reimbursement for the delay in the delivery of his apartment.
"I had booked a flat under the subvention scheme and taken a loan of Rs 95 lakh. As per the agreement, the developer was required to pay the interest until the construction was completed. The developer paid the monthly EMI of Rs 85,000 for two years. Then he stopped," Iyer said.
A subvention scheme is a three-party contract between the buyer or allottee, builder, and bank. The allottee is required to make a down payment of 5%–10% of the total price when purchasing a property. When the construction is finished, the builder is required to pay the EMI, so the remaining money is transferred right into his or her account. After receiving the flat, the buyer resumes making EMI payments.
When the developer failed to complete the project and stopped making EMI payments, Iyer contacted Rera in 2018. "The Rera ordered the developer to repay the bank loan with a 24% interest rate. It also demanded that the builder pay an additional 24% on the EMIs that I eventually paid on its behalf. "I had to pay off the EMIs because it was affecting my CIBIL score," he explained.
Iyer also stated that the developer was ordered to pay him Rs 1 lakh in retaliation for the harassment. 
The developer cited UP-Rera Act Section 39, which gives the regulatory authority two years after passing an order to amend it.
Rera amended its 2018 ruling in 2021, stating that the developer was exempt from paying the 24% interest on the Rs 95 lakh bank loan.
Iyer approached the Supreme Court last year. The court stated on February 9 that, given its original 2018 order, Rera "could not have reduced by modification of the recovery certificate in the garb of rectification of the same."
The developer or its representative had not responded to a request for comment as of late Tuesday evening.
However, a Rera official stated that the court order would be reviewed and followed.
Follow and Connect with us: Twitter, Facebook, Linkedin, Instagram