According to the urban development officials in a recent survey of buildings or properties with mandatory Building Use (BU) permission on across the state, around 95% of the 34 lakh-odd properties under the municipality or nagar palika jurisdiction in Gujarat do not have legal BU permission.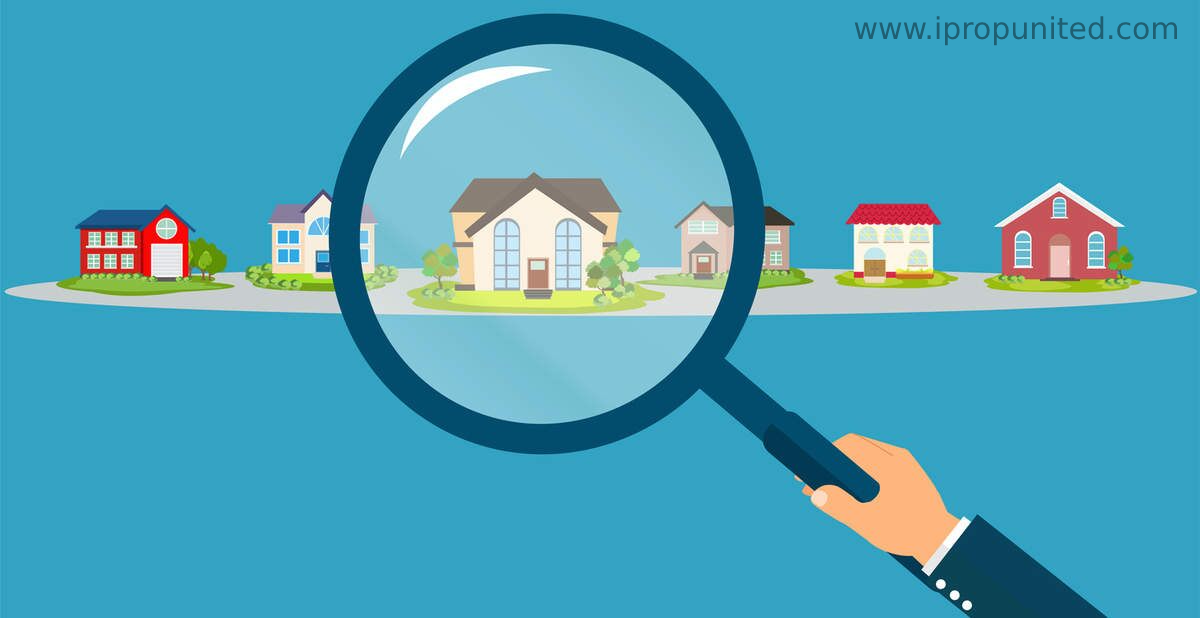 As per the officials the survey is expected to be finished by February 20 and the purpose of this survey of 8,000-odd buildings in the state is to help draft a legislation that will guide citizens to compulsorily get a BU permission for their properties.
A senior urban development department official said, "The exercise was undertaken after the high court questioned, why despite the GRUDA Act, there were several buildings in Gujarat that were devoid of legal permission. The truth is that people in municipalities and municipal corporations never came forward to get BU permission due to revenue issues."
While highlighting the issue within nagarpalikas, the official told TOI that in case of older buildings constructed before 2007, authorities or citizens did not really care whether properties were built on land with non-agricultural (NA) clearance and, in this process, avoided applying for BU permission.
2008 onwards the state government made NA permission compulsory to apply for BU permission. The UD official said, "This flip-flop and lack of clarity on mandatory processes prior to BU requirement was the reason for this massive confusion. It also stopped people from coming forward. Now we are stuck with buildings which have 2-3 floors that are not part of the original building plans across municipalities and municipal corporations." The UD official also said that the GRUDA Act or impact fee law came into force without conducting a scientific study.
The senior UD official also claims, "The anomaly of BU nod persisted despite the implementation of The Gujarat Regularisation of Unauthorised Development Act in 2001, which was an effort to regularize buildings made prior to November 22, 2000. A decade later, the same Act was again brought into force to regularize buildings constructed prior to March 28, 2011. Both these efforts did not solve the issue of buildings without BU."